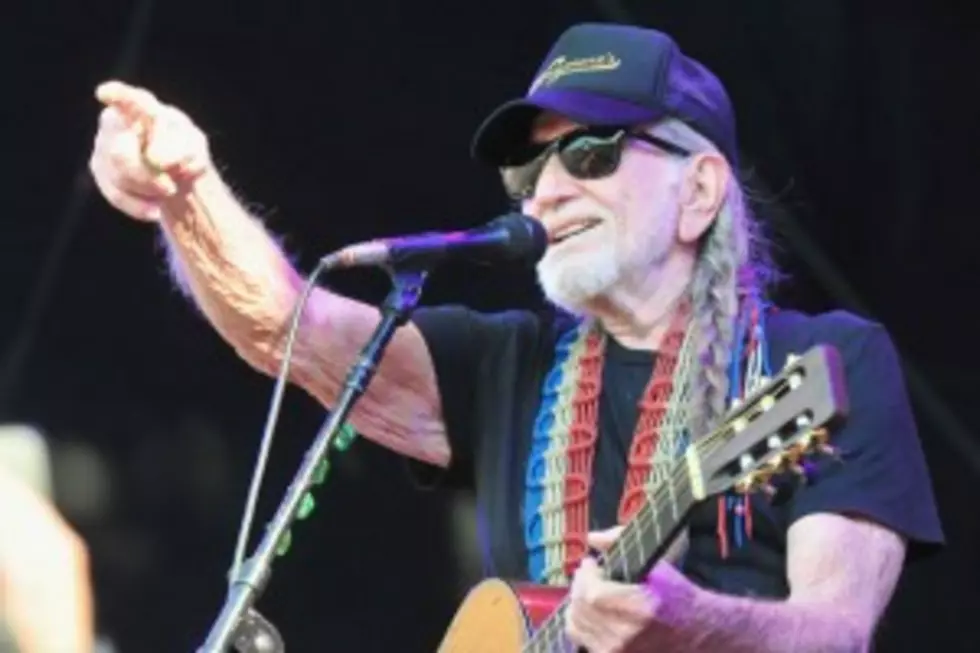 Willie Nelson Show At Heymann Center Postponed After Bus Crash
Jackson Laizure, Getty Images
Wednesday night's Willie Nelson concert at Lafayette's Heymann Center has been postponed following a bus crash in Texas that injured three of Nelson's band members.
According to CNN, three of the band members suffered non-life-threatening injuries.  Nelson was not on the bus.  Officials say the bus slid of Interstate 30 about 80 miles east of Dallas and hit a bridge pillar while traveling in high winds and heavy rain.
Nelson's Lafayette tour stop will be rescheduled for a later date.