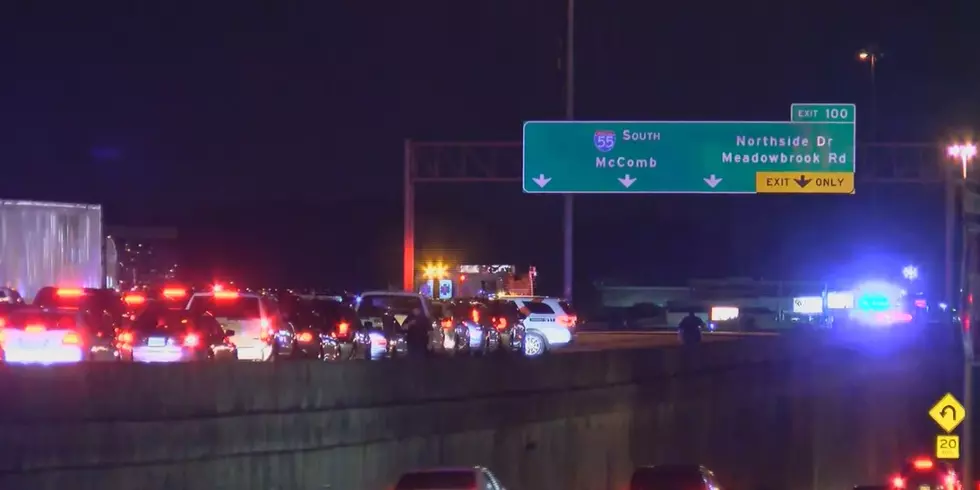 Woman Hit and Killed on Interstate in Mississippi Was Retrieving Phone That Flew Out Window
KLBT
The crash happened on I-55 South around 9:00 pm.
According to the Jackson Police Department, 26-year-old Ashlee Sims was hit while trying to retrieve her cellphone from the interstate that she dropped out of the window.
Police also say Sims was on Facebook Live during the time of her death.
The crash remains under investigation.