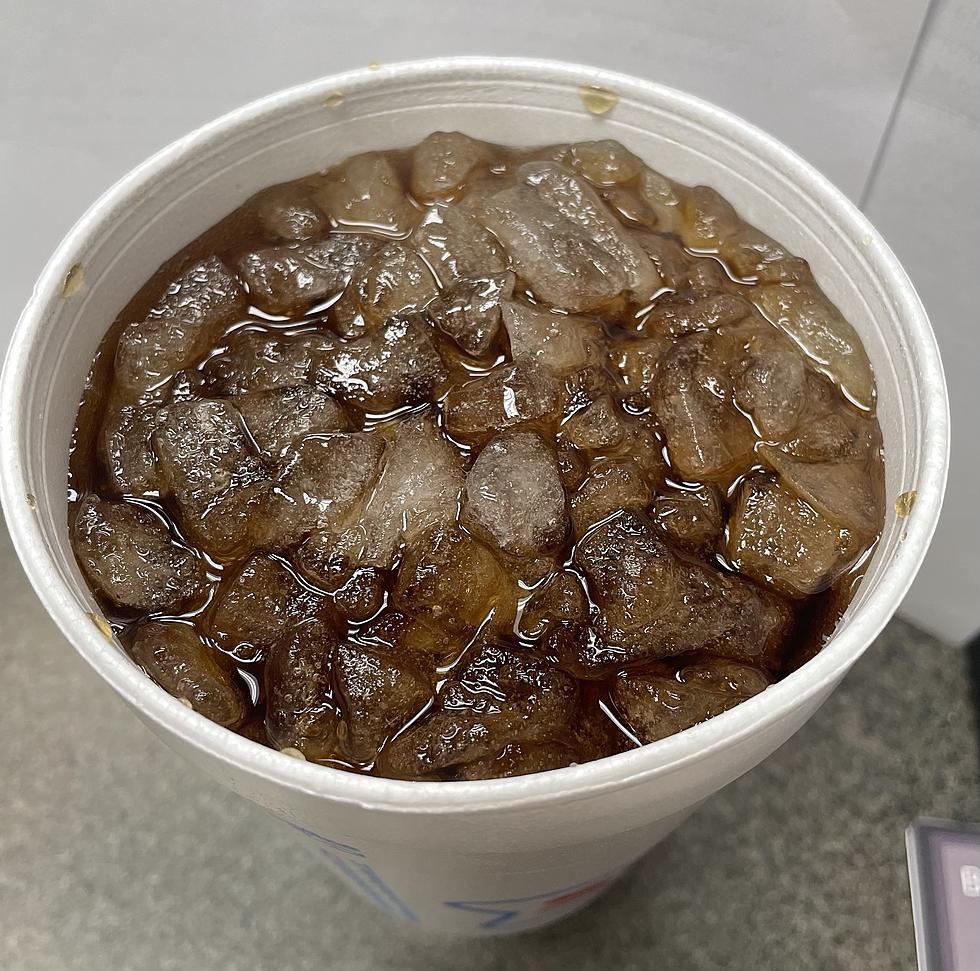 You Will Want to Try Schilling Distributing's New Sonic Hard Seltzer
Staff Photo
I don't know about you but I love drinks from Sonic. I'm not sure if it's the ice or the actual drink itself but their drinks are the best around (at least in my opinion). However,  I am not the only person who feels this way as you can see below. 
If you are like me and are obsessed with Sonic drinks then you will be over the moon with this announcement.
Schilling Distributing has announced that your favorite Sonic drink flavors are now available as a hard seltzer.
Now not every flavor is available but most of them are. They currently have the Citrus Mixed Variety Pack (including Cherry Limeade) and Tropical Mixed Variety Pack (including Ocean Water).
If you are trying to find these new products in stores you will need to download Schilling Distributors' new app. According to the comment below it looks like they will be updating the app to reflect where you can buy these tasty drinks.
I don't know about you but I can't wait to try these out. I will definitely be checking the app to see when I can get my hands on a few.
Lafayette Vodka Flavors We Need
7 Worst Alcohol Hangovers
Eight Great Ways to Use Vodka Other Than Drinking