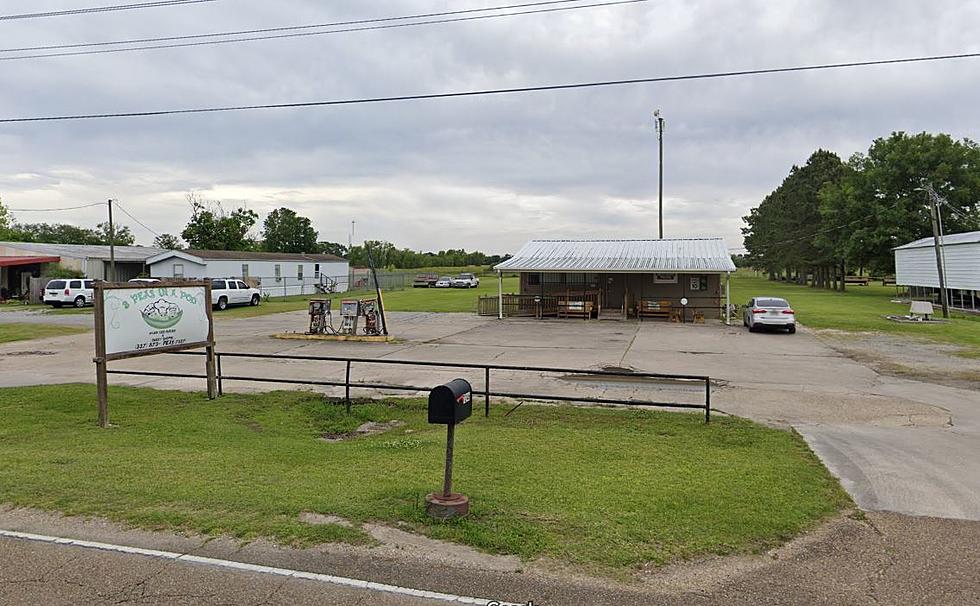 3 Peas in a Pod Cajun Restaurant in Mire Announces Closure
Google Maps
"When one door closes, another opens."
We've all heard this saying, no doubt, many times in our lives. But it seems that when it comes to the local business community, this expression is taking on more of a literal meaning.
In the last few days, we've heard of new businesses set to open, like Denny's and Popshelf in Lafayette.
Then we've also got word of places closing, like Luna Bar & Grill in Downtown Lafayette and Cajun Market Meats in Youngsville.
The latest news in "As the Local Business World Turns" is, unfortunately, about a closure.
The owner of 3 Peas in a Pod Restaurant & Sweet Shoppe in Mire has announced that she has decided to close down her restaurant.
The owner, Karen Studt, took to her restaurant's Facebook page to make the announcement.
The restaurant was open for seven years, according to the above post. It was located at 7246 Grand Prairie Highway.
The last day it will be open will be June 30.
The Cajun restaurant features casual fare including plate lunches, po-boys, hamburgers, salads, and more.
Also, as you can see in the announcement, Karen lost her husband Larry late last year and we can only imagine how difficult that has been for her. To run her business on top of that, surely it must have been really tough.
Our continued prayers and good thoughts go out to her.
If you are a fan of the business' cooking, you may still be in luck. According to the post, 3 Peas in a Pod will still be available for catering or baked goods.
10 Best Cajun/Creole Seasonings
There are lots of amazing Cajun and/or Creole seasonings around Acadiana. However, we asked you, and here are the top selections.