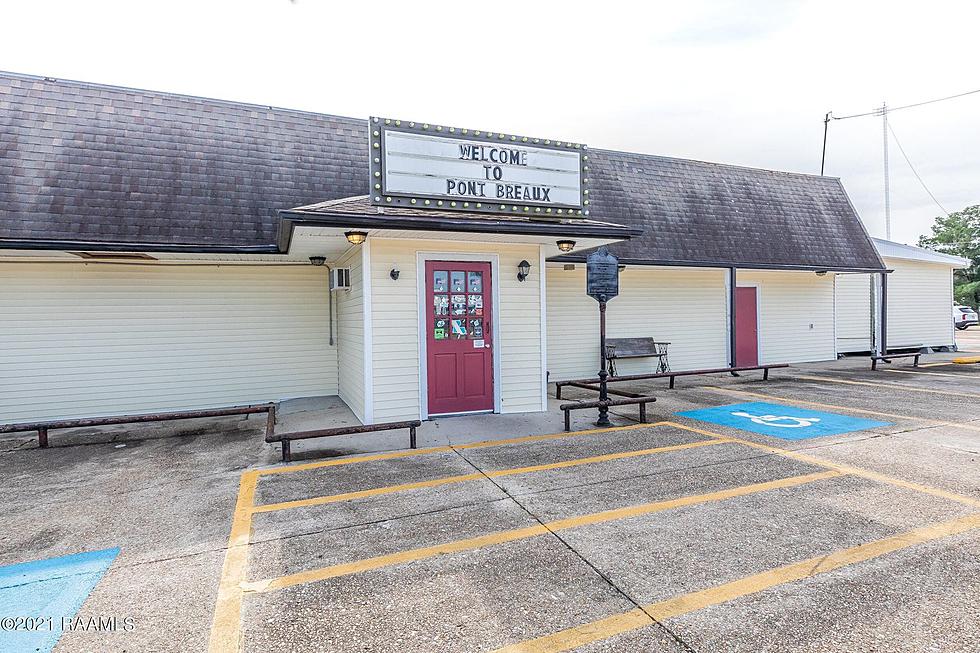 Longtime Randol's Owner Set to Purchase Old Pont Breaux's/Mulate's Building in Breaux Bridge, Plans to Open New Restaurant
RE/MAX Acadiana
When it's in your blood, sometimes it's just hard to shake it.
That sure sounds like the case for longtime restauranteur Frank Randol who reportedly is set to purchase the old Mulate's/Pont Breaux's building in Breaux Bridge.
The longtime owner of Randol's Restaurant in Lafayette has a deal in place to purchase the property located at 325 W. Mills Avenue in the Crawfish Capital of the World.
How much is the building being sold for?
It appears that Randol is getting a pretty good deal on this piece of real estate. The MLS listing shows a pending price of $300,000.
The property has been on the market for nearly two years. It was actually under contract for a period of time after being listed but those buyers backed out.
The listing real estate agent, Brandi McKnight of RE/MAX Acadiana, who herself is a Breaux Bridge native, said the transaction should be closed by late August.
She's also very excited that this Breaux Bridge landmark will live on.
"We know they will carry on the legacy of family, food, and good music, which are all so important to the people of Acadiana," said McKnight.
What's next for the building?
As you can probably decipher from McKnight's comment above, the building will continue on as a restaurant. Randol, who closed his long-time Lafayette restaurant in November 2021, told The Acadiana Advocate that the name of the new restaurant will be "Randol's."
He said he plans to use the property for his restaurant, dance hall, and processing plant.
Randol will also be partnering with a familiar face to help run the new restaurant. His general manager will be Jimmy LaGrange, who spent 25 years with Mulate's and another 12 years at Randol's.
Pont Breaux's Restaurant closed in August 2021 when the owners cited the rise in food costs along with a lack of kitchen staffing as the main reasons.
There are a lot of people who will definitely be keeping an eye out for the opening date of the new Randol's.
10 Best Cajun/Creole Seasonings
There are lots of amazing Cajun and/or Creole seasonings around Acadiana. However, we asked you, and here are the top selections.