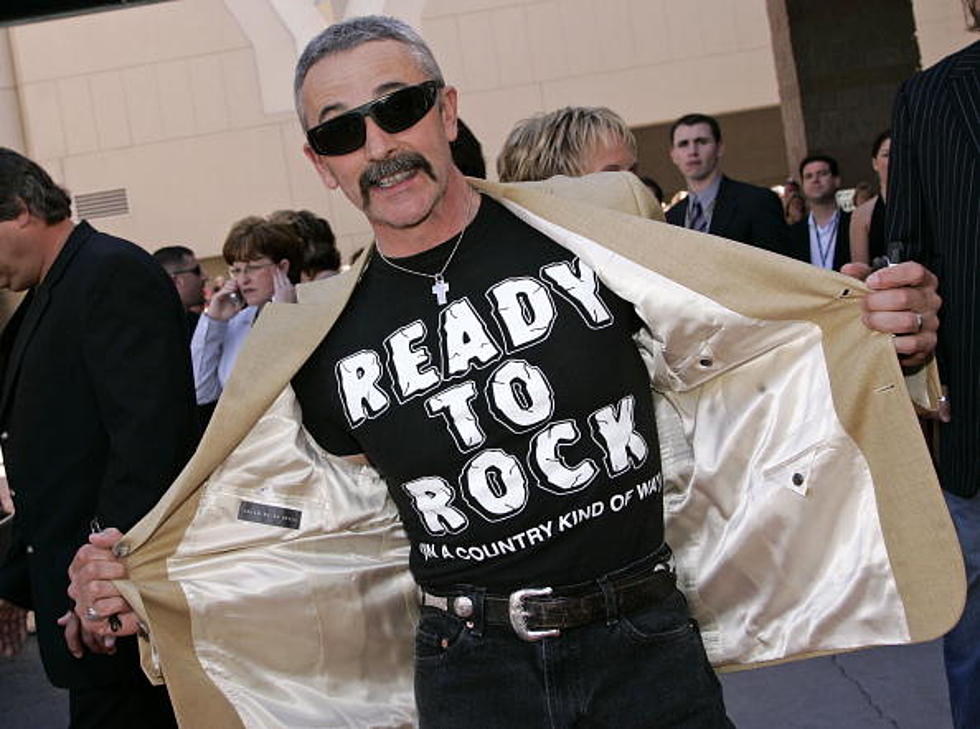 Aaron Tippin Playing Route 92 on February 24th
Kevin Winter, Getty Images for ACMA
Last year in September, Aaron Tippin was scheduled to play Route 92 in Youngsville. But you may recall, the club was affected by the historic floods last August and the venue was not ready to go in time so the show was postponed.
Good news though as Aaron is set to play Route 92 on Friday, February 24th.
Aaron Tippin has charted more than 30 singles on the country music charts, including three that he took all the way to #1: "There Ain't Nothin' Wrong With The Radio", "That's As Close As I'll Get To Loving You", and "Kiss This".
His top ten hits include "You've Got to Stand for Something", "I Wouldn't Have It Any Other Way", "My Blue Angel", "Working Man's Ph.D", "For You I Will", and "Where the Stars and Stripes and the Eagle Fly".