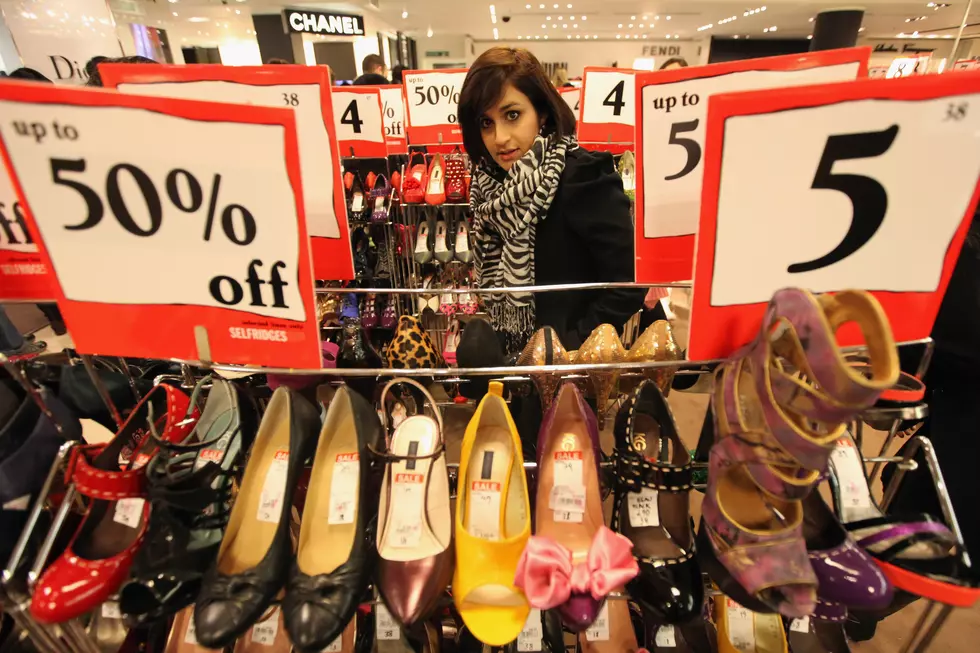 After 133 Years, Belk Stores File For Bankruptcy
Dan Kitwood/Getty Images
As we are rolling into the second month of 2021, it's disheartening to realize that some of the drastic changes from last year aren't moving forward as fast as we would like them to. With vaccines for COVID-19 being distributed, I was hoping that we would have a tiny return to normal, but sometimes the universe has a way of saying "not so fast." And the retail apocalypse continues in the United States.
The historic North Carolina-based department store chain Belk announced yesterday that after 190 years of serving customers they will file for Chapter 11 bankruptcy protection. The company is currently owned by private equity firm Sycamore Partners, and in a press statement released yesterday, said the operations would "continue as normal" throughout the bankruptcy process. The move will help the company get rid of about $450 million in debt.
Up until 2015, Belk was the largest family-owned chain of department stores in the country. At that time they sold the stores for $3 billion. Belk, like so many other retail chains, was unprepared for the changes in shopping habits that the coronavirus pandemic would bring in 2020. Stores were temporarily closed last March, and drastic measures were taken to keep the company running, like cutting the pay of senior staffers up to 50%. They followed that by cutting almost 80 corporate jobs.
The stores currently have around 20,000 employees at their 300 stores, which are mainly located in the southeastern United States. They also employ 1,300 at their corporate offices in Charlotte, North Carolina. If you've ever been to the Destin Commons shopping center, you've no doubt seen the huge Belk store there. There are five Belk stores in Louisiana, with the closest to Acadiana located in Denham Springs.
Read more about the bankruptcy from USA Today.
10 Things People Miss at Acadiana Mall