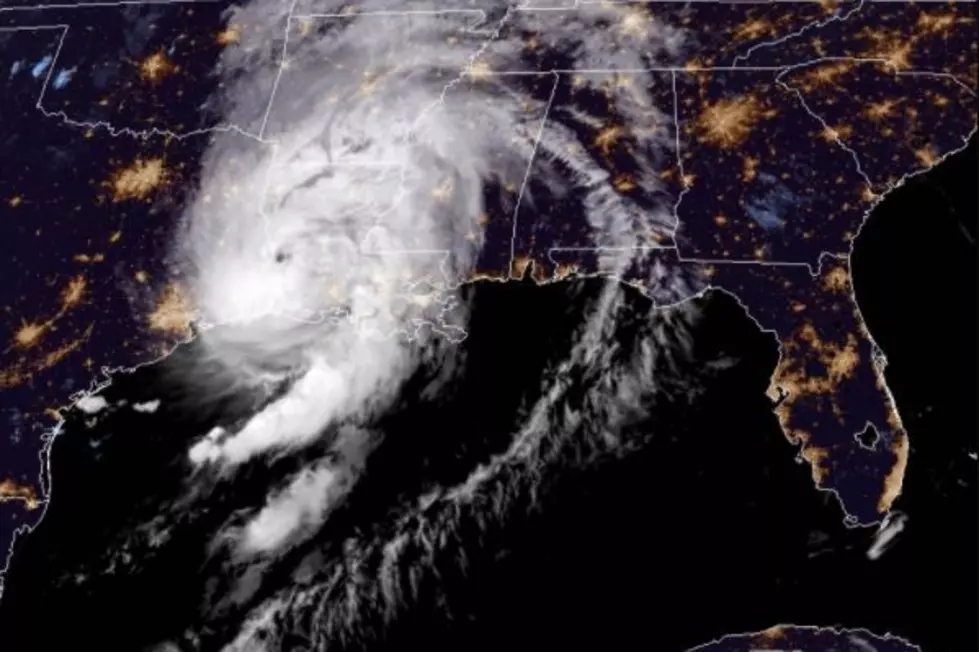 Anxiety Alert – NOAA Releases 2021 Hurricane Forecast
cdn.star.nesdis.noaa.gov
After last year's record-breaking Hurricane Season 2020, I have to admit I get antsy just hearing the words "hurricane season". Last year's season had 30 named storms. Five of those storms made landfall in Louisiana. Two of those storms affected life in Acadiana and in Lake Charles, they're still not back on their feet.
Yesterday the National Oceanic and Atmospheric Administration (NOAA) issued their Hurricane Season forecast. It's pretty much in line with what we have seen from Colorado State and other respected forecast services. The NOAA prediction suggests we will see an active season in 2021 but not nearly as active as the tropics were in 2020.
The NOAA outlook calls for 13 to 20 named storms. That would be ten to seventeen fewer storms than last year. The prognostication calls for six to ten of those storms to reach hurricane status. That would mean wind speeds greater than 74 mph.
Now, of those six to ten hurricanes, the NOAA outlook is suggesting that three to five of those storms will reach major hurricane status. By the way, a major hurricane is a storm that reaches Category 3 or higher on the Saffir-Simpson scale.
Unfortunately, the 2021 season is already spawning tropical trouble spots. There is an area of disturbed weather in the Gulf of Mexico and one in the mid-Atlantic. The mid-Atlantic storm could become a tropical cyclone later today. The Gulf of Mexico entity is not expected to develop but instead is forecast to slide into the upper Texas coast later today or early Saturday.
Our best advice to you is to simply stay informed and be prepared. Last year's storms, Laura and Delta, showed us that you don't have to be very close to the center of circulation to experience the ill effects. Make sure your hurricane kit has been replenished and if you're not sure what preps you need to be making, we have some suggestions.
Hurricane Game Plan, How We Get Ready at My House