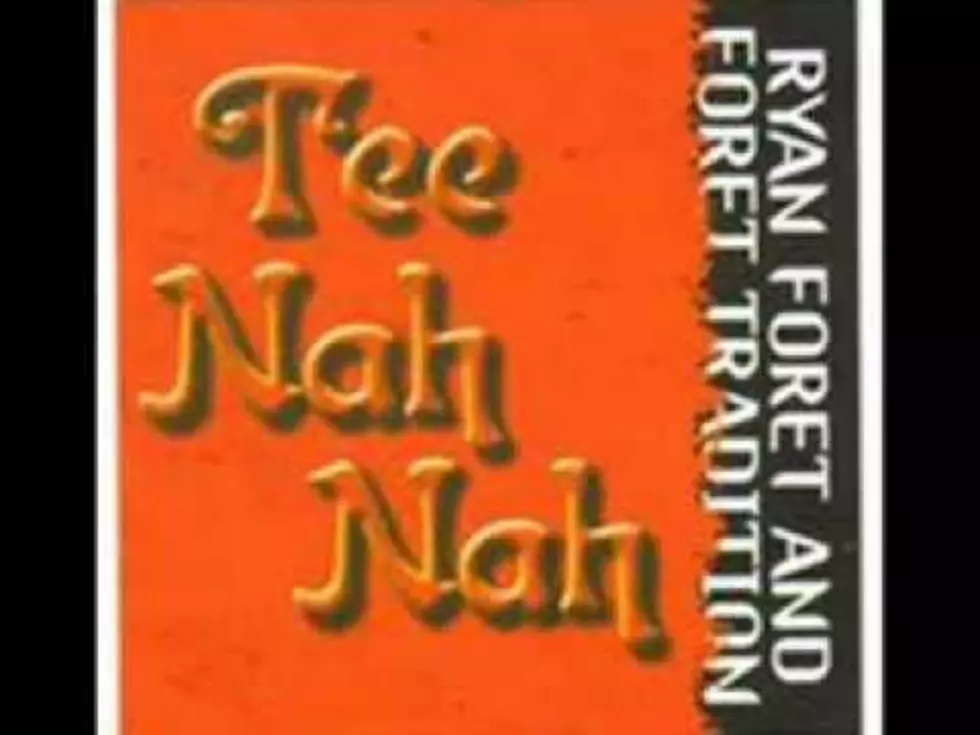 Behind The Music – Tee Nah Nah [Video]
YouTube
You hear us play Tee Nah Nah every Friday morning just before our 6 am news every Friday? Have you ever wondered why?
The song was written by a New Orleans native named Overton Lemons. He adopted the stage name of Smiley Lewis and was responsible for some of R&B's biggest hits. Among those that he had a hand in were Blue Monday and I Hear You Knocking. However we are most concerned with Tee Nah Nah a song that first appeared on Smiley's 1947 release "Here Comes Smiley Lewis".
Still question remains how did the song Tee Nah Nah by Ryan Foret and Foret Tradition become the official welcome to Friday morning song on The Bruce and The Kennel Club Show?
It started after a St Jude benefit show we did many years ago. I noticed that when Foret Tradition kicked off Tee Nah Nah the dance floor filled up faster than the beer line at a boudin festival.
Jude Walker and I were discussing it the following week and Jude explained that Tee Nah Nah was a huge dance song. Since Friday is a day when almost everybody starts the day with a spring in their step we thought it might be nice if you and the one you love took a minute or two to dance around the breakfast table.
So there you have it, the reason we have our Friday Foret Tradition? Because we want you to start the day dancing. We are very grateful that you do.