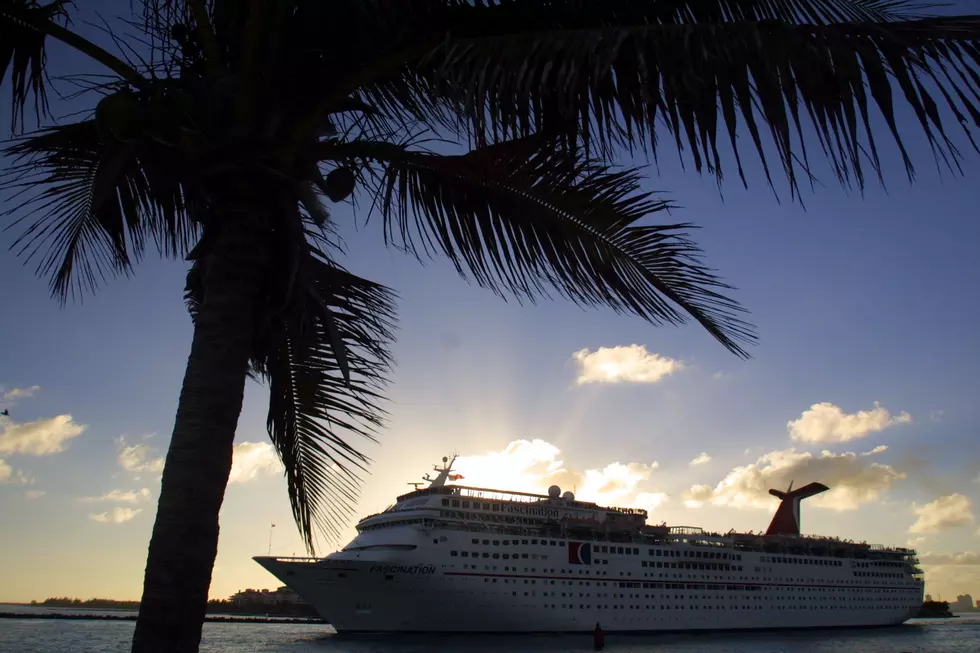 Carnival Cruise Line Implements New Dress Code
Joe Raedle/Getty Images
Carnival Cruise Lines has implemented a new dress code, and they mean business. No longer will 'offensive' clothing featuring profanity or nudity be allowed onboard the ships.
According to a Facebook post (below) from Carnival Brand Manager John Heald, 'All guests are expected to ensure their clothing and accessories are respectful to fellow guests. Specifically, items worn during the cruise should not contain any message that may be considered offensive or contain nudity, profanity, sexual innuendo/suggestions. In addition, clothing/accessories should not promote negative ethnic or racial, commentary, or hatred or violence in any form'.  A Carnival spokesperson added that although they didn't want to become the 'clothing police', they felt the need to change the dress code after numerous reports from other travel sectors of people wearing things that displayed a 'threatening nature'.
The new dress code was implemented in December, and the cruise line is saying clothing will be evaluated 'case by case'. You've been warned.