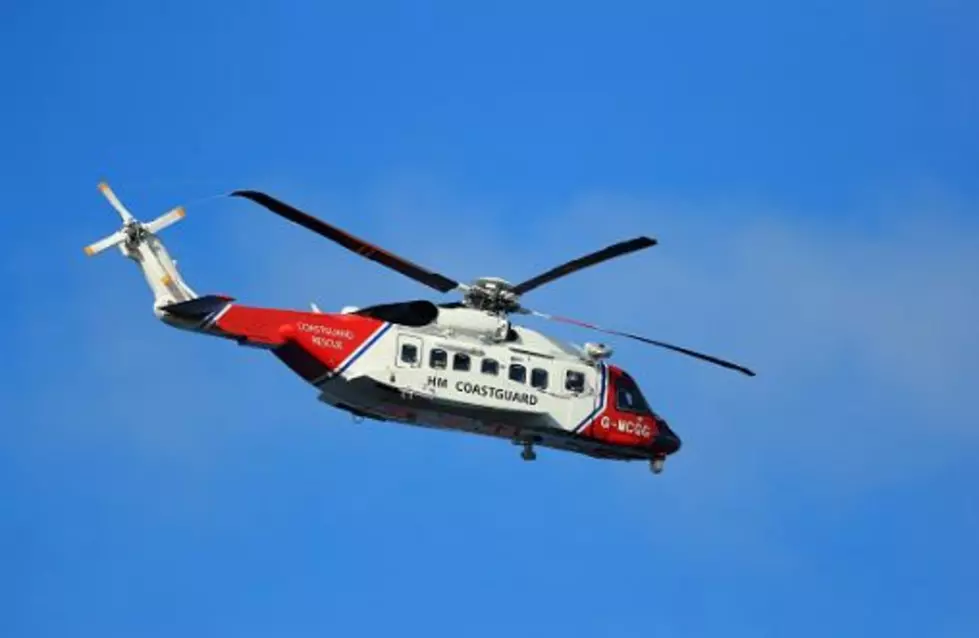 Coast Guard Searching for Missing Person Near Grand Isle
Mike Ehrmann Getty Images Sport
Shortly before Noon Sunday the Watchstanders at the Coast Guard Sector New Orleans received a report about a man missing in the waters off Grand Isle. Crews were dispatched to the scene in hopes of locating Marvine Fuentes of Metairie.
Fuentes's family members reported the 32-year-old man missing after he went into the water to help his son return to shore. Once the son was safely returned to shore the elder Fuentes was not seen.
Fuentes was last seen wearing brown shorts and a blue and white striped shirt. Assets from the Coast Guard as well as agents from the Louisiana Department of Wildlife and Fisheries are assisting in the search.
Five Mind-Blowing True Crime Documentaries on Netflix