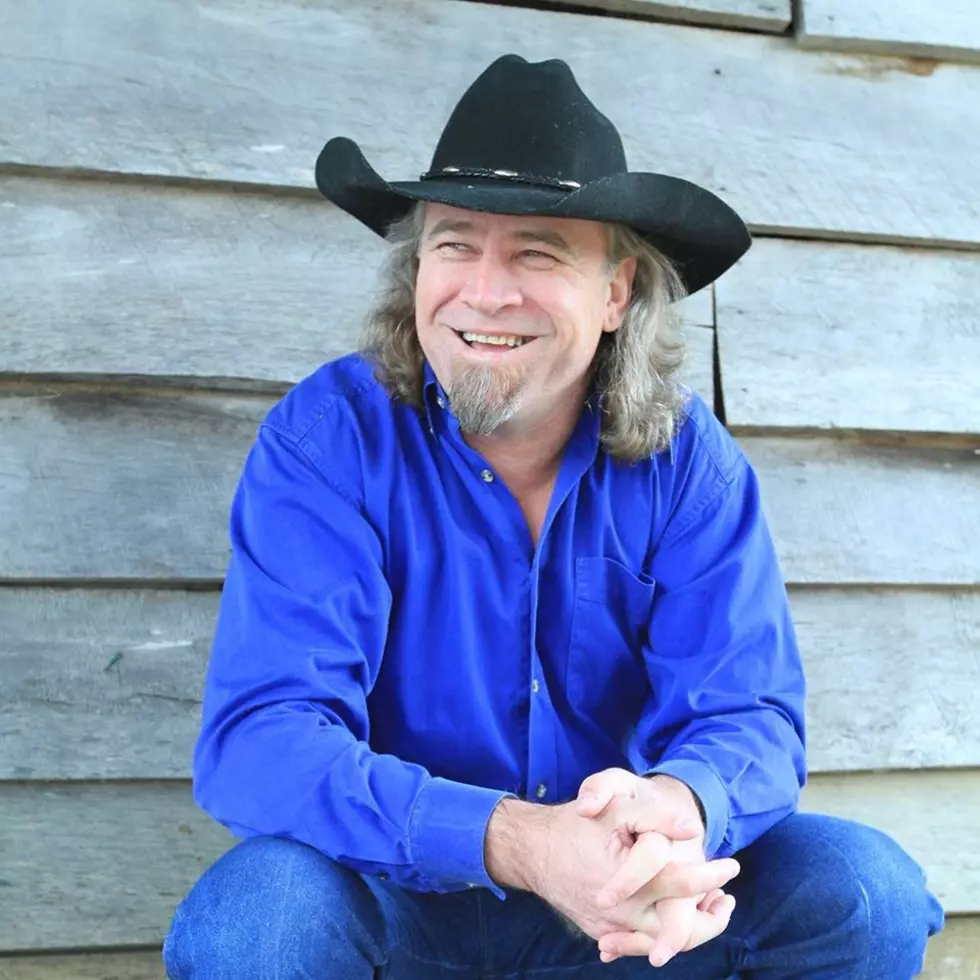 Country Singer Doug Supernaw Has Malignant Tumor Removed
Doug Supernaw Official, Facebook
A few weeks ago, '90s country star Doug Supernaw was diagnosed with stage 4 lung cancer along with bladder cancer.
While the course of treatment will take some time, a first hurdle was overcome as a malignant tumor was removed from his bladder last week.
The focus for Doug's medical team has now shifted to the cancer in his lungs.
Friends and family of Doug have set up a GoFundMe to help defray medical costs as the singer does not have medical insurance.
We send our continued prayers and good thoughts to Doug and his family during this difficult time.