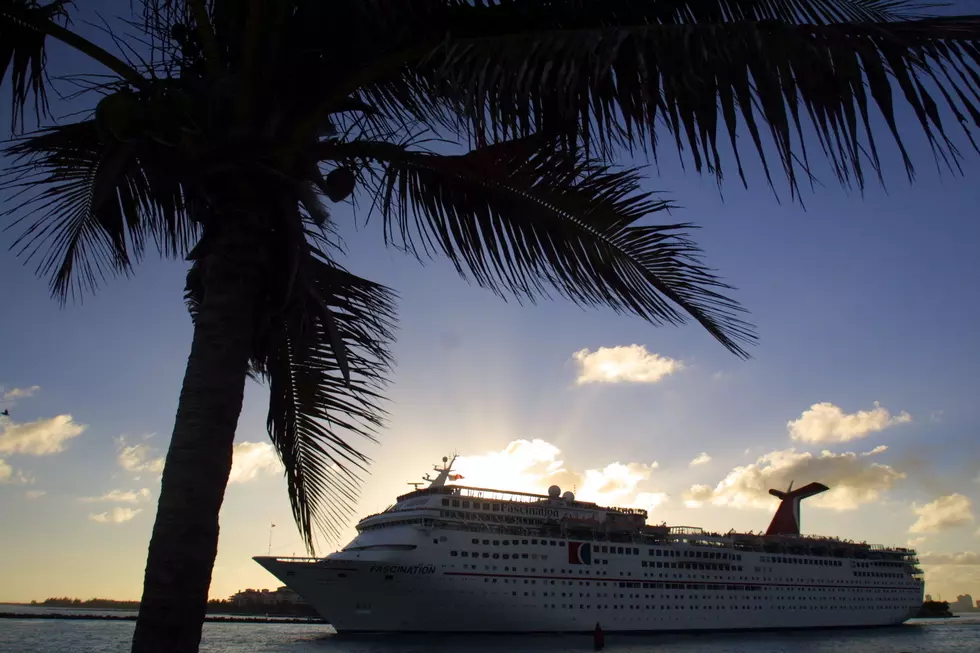 Debut of New Orleans Themed Cruise Ship Delayed
Joe Raedle/Getty Images
Carnival Cruise Lines is delaying the debut of their New Orleans themed ship. The "Mardi Gras" was suposed to sail on it's maiden voyage on November 14th, but due to coronavirus concerns, it will now set sail on February 6, 2021.
The 6,630-passenger ship will have the first on ship/at sea roller coaster, and is also the first ship in the Western Hemisphere to be powered by liquified gas. It will also be hosting Family Feud Live, and is the biggest Carnival ship to date. Home port for the vessel will be Port Canaveral, Florida. Interestingly, the maiden voyage will be right in the middle of Mardi Gras season, with Mardi Gras day falling on February 16, 2021.
All trips for the cruise line have been cancelled until February 6th, and all domestic cruise lines have agreed to suspend sailing from United States ports until Sept.15 in an effort to stop the spread of coronavirus. Carnival president Christine Duffy told NOLA.com "We share our guests' disappointment and appreciate their patience as we work through this unprecedented time in our business and the lives of so many people.  We remain committed to working with government, public health and industry officials to support the response to the pandemic and to return to operations when the time is right."
Is it Safe to Vacation with the Family This Summer?