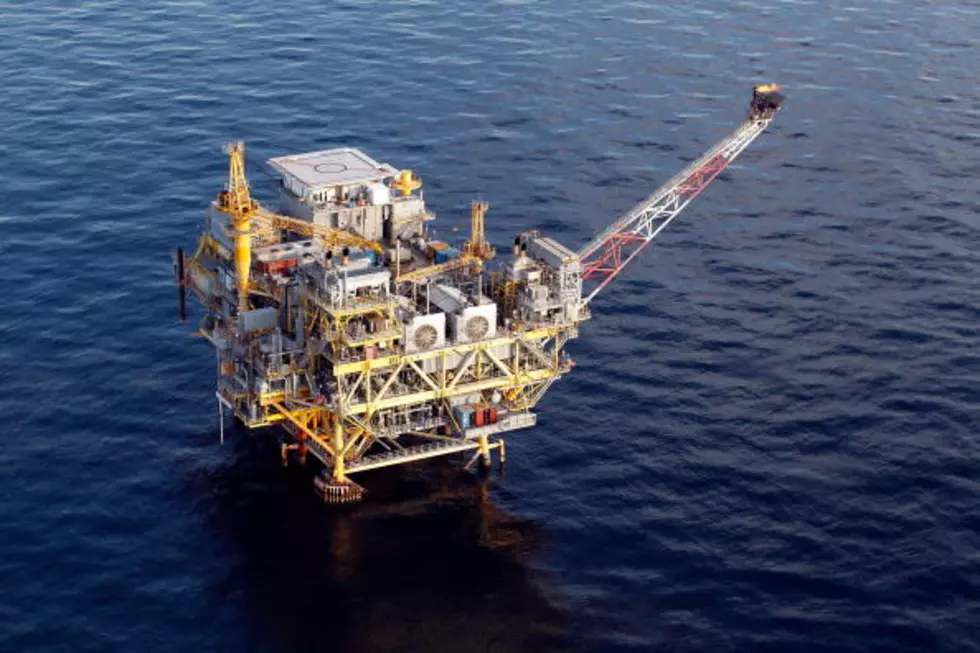 Email Scam Targets Oilfield Job Seekers
Chris Graythen/Getty Images
Sometimes the prospect of finding work in the oil patch is difficult enough without ne'er do wells from the dark side of the internet getting involved. Unfortunately for many job seekers in Acadiana such a scam has surfaced in the area via email.
According to the Better Business Bureau, the scammers contact prospective job seekers claiming to be a technology company with ties to Schlumberger.  Officials with the BBB believe job seekers contact information is being lifted off of employment websites.
Please note that Schlumberger is aware of the scam and has gone so far as to post a notice on their website concerning the issue. On its website, Schlumberger states its emails always end in "@slb.com." Any email styled with the Schlumberger logo but using a different e-mail format is not genuine.
The BBB says the emails from these fraudsters appear to be legit until you look closely. That's when you might notice misspelled words, poor word choices, or simply phrasing and sentence structure that doesn't look right. However, the biggest tell of all is when the scammers request money from the potential job seeker.
If you have been contacted by a business concerning employment and you believe that business to be fraudulent you can always contact Attorney General Jeff Landry's office and of course the Better Business Bureau.