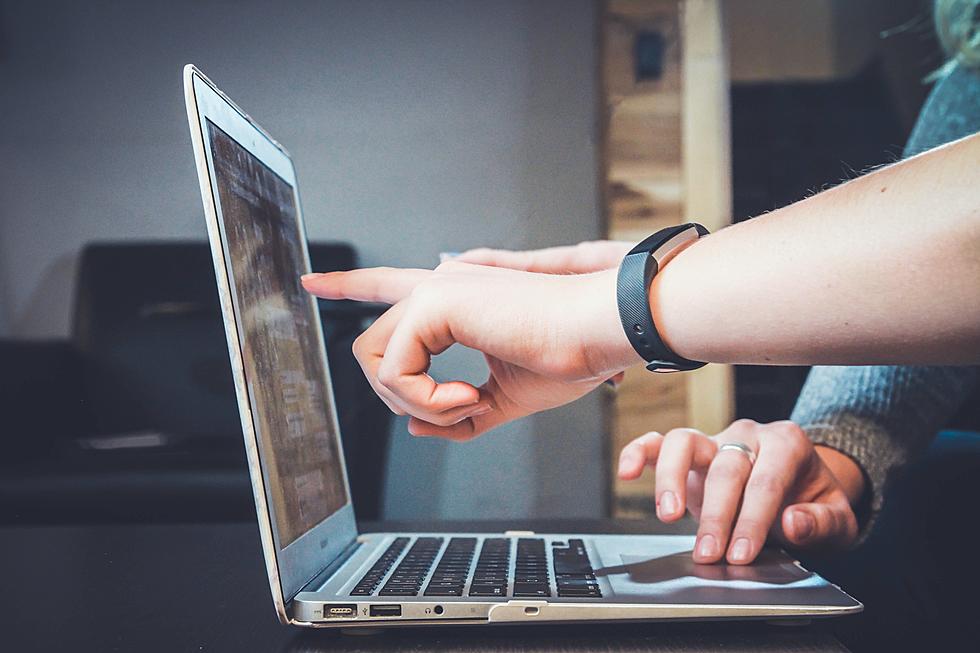 Eye Test – Can You See the Hidden Number in the Picture?
John Schnobrich via Unsplash.com
The internet is back with another viral challenge. What number do you see when you look at the black and white striped picture?
There's a new viral "challenge" recently tweeted (X) out by @TheFigen_ that, as of now, has over 5 million views.
Seems simple enough. Just look at the black and white stripped picture and see if you can uncover the secret hidden number.
Only, for most people who look at it, the number can't be seen.
You've probably drawn the simple empty box optical illusion on notebooks and scratch paper your whole life, watching it flip back and forth but...Why does it happen?
Optical illusions are fun, and here's how they trick our brains.
From optics4kids.org -
"Optical illusions occur because our brain is trying to interpret what we see and make sense of the world around us. Optical illusions simply trick our brains into seeing things which may or may not be real."
What number do you see?
If you've starred at it and your brain is starting to scramble, don't feel bad. You're not alone.
Here's a tip; Look at the graphic from an angle or look at it using your peripheral vision.
The answer is below.
If you saw the number 17, you got it right!
Now, go rest your pretty little eyes.
QUIZ: Can you identify 50 famous companies by their logos?
How well do you know the logos of 50 of the world's most famous companies? Keep scrolling to see if you can guess which icon belongs to which brand.