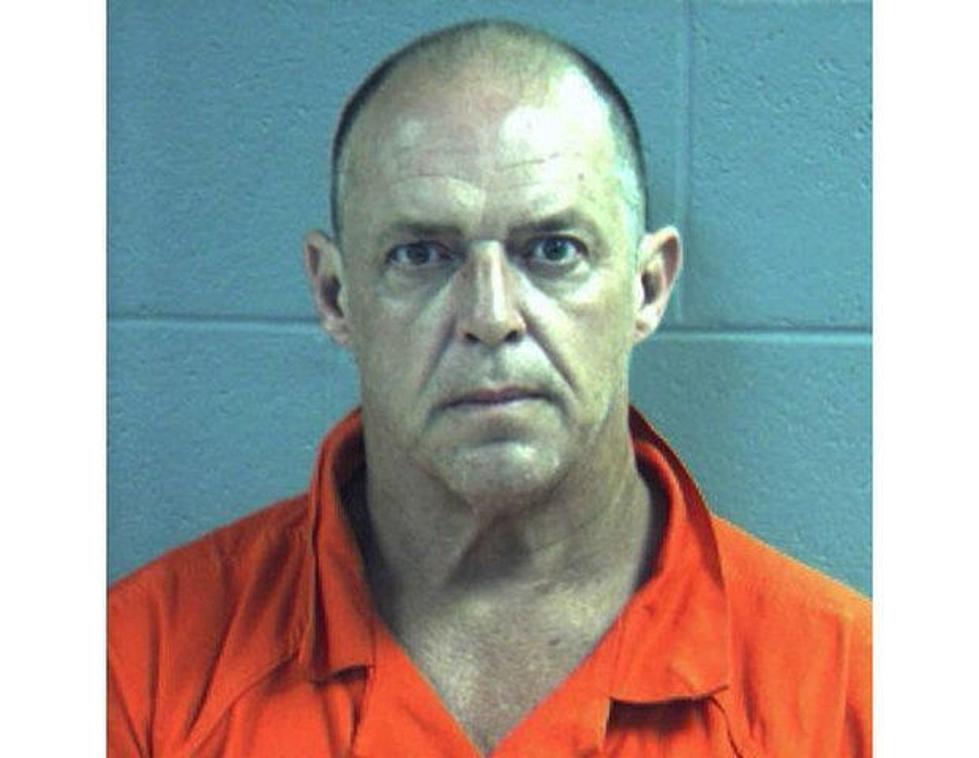 Former 'Sons of Guns' TV Star William Hayden Sentenced To 3rd Life Sentence
East Baton Rouge Parish Prison via Nola.com
Will Hayden, former star of the Baton Rouge reality show "Sons of Guns" has reportedly been sentenced to a third life prison term after pleading "no contest" to first-degree rape and aggravated incest.
Hayden was previously convicted April 7th of two counts of first-degree rape, and one count of second-degree rape. Each conviction carried a life sentence. Now, Hayden has racked up a third life sentence after he entered a "no contest" plea for first-degree rape and aggravated incest.
He has the option of withdrawing the plea if he successfully appeals his sentence in the Baton Rouge case. The Livingston Parish case stems from two victims who came forward: one said he raped her in March 2013 when she was 11; the other said he sexually assaulted her in 1995 when she was 12 or 13.   
Livingston Parish Judge Robert Morrison handed down the sentence, to be served concurrently with Hayden's previous sentences. Hayden is not eligible for probation, parole, or a suspended sentence.