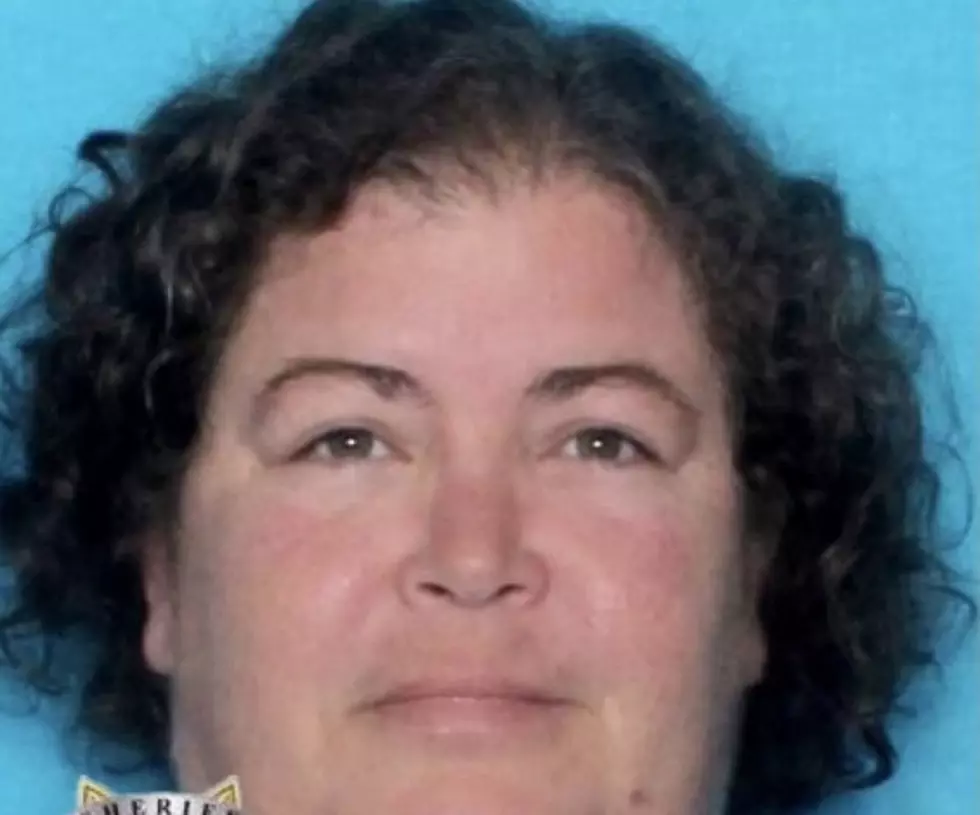 Four Iberia Parish Women Allegedly Stole Almost $500,000
Photo courtesy of Iberia Parish Sheriff's Office
According to an a press release from the Iberia Parish Sheriff's Office, four women have been arrested on allegations that they pilfered close to a half a million dollars from an area business.
Public Affairs Director, Deputy Katherine Breaux, says via a press release, that 52-year-old Laura Flores, 29-year-old Kaitlyn Jolet, 36-year-old Audrey Viator and 29-year-old Celina Thibodeaux allegedly started stealing money from the business in 2013.
Breaux says that investigators believe that from 2013 through August of 2019, the women took $455,585 from a Loreauville business.
According to officials with the Iberia Parish Sheriff's Office, all four of the women admitted that they were involved in committing the thefts. All of them are former employees of this company.
They are accused of working together to take all of this money. All four have been arrested on statute LA R.S. 14.67.B.1 for theft of over $500.
All of the women were booked into the Iberia Parish Jail.
"&CHAR(34)&(R[0
Things That Remind Us Of Summer