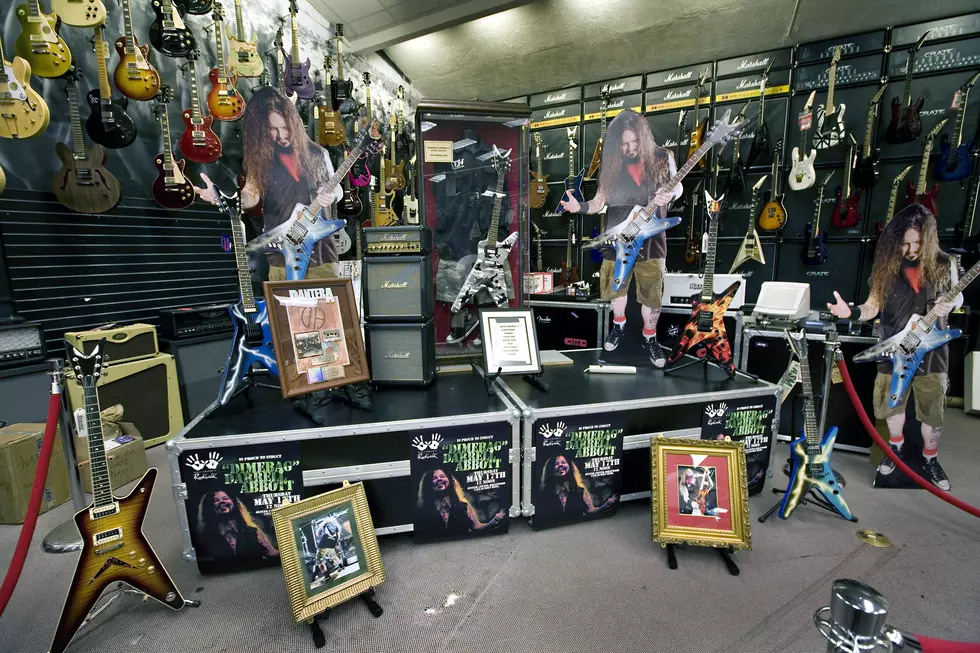 Guitar Center to File for Bankruptcy
Vince Bucci/Getty Images for VH1
2020 has been a brutal year for retailers. Hundreds of brick and mortar stores have closed across the USA, leaving thousands without jobs in the middle of a worldwide coronavirus pandemic. And of course, this doesn't include the thousands of small, locally-owned businesses who are struggling just to stay open during COVID mandated restrictions. UGH. Would 2020 just go away, please?
And once again we have a popular store here in Acadiana that is facing an uncertain future. Guitar Center, which is the largest musical instrument retailer in the United States, has announced that the company will be filing for Chapter 11 bankruptcy protection to restructure almost 800 million dollars in debt. Negotiations had been going on for weeks without a resolution, but the new info will allow the company to keep stores and call centers open during the filing. Company officials say all pre-paid lessons, rentals, and warranties will still be honored.
Guitar Center has 300 locations nationwide, with four in Louisiana - Shreveport, Baton Rouge, New Orleans, and the store at 5702 Johnston St. in Lafayette. The company also owns the Music & Arts brand, which operates 200 stores. They are known for specializing in band and orchestral instruments, and generations of hopeful musicians have trekked into stores nationwide to get their musical careers kicked off.
Covid-19 related shutdowns have hit non-essential retailers hard this year, and Guitar Center is just one of many local and national chains that are hoping for a better outlook in 2021. I actually know people who work at our Guitar Center location and am sending good thoughts for all employees affected.
Do You Remember These 12 Stores?