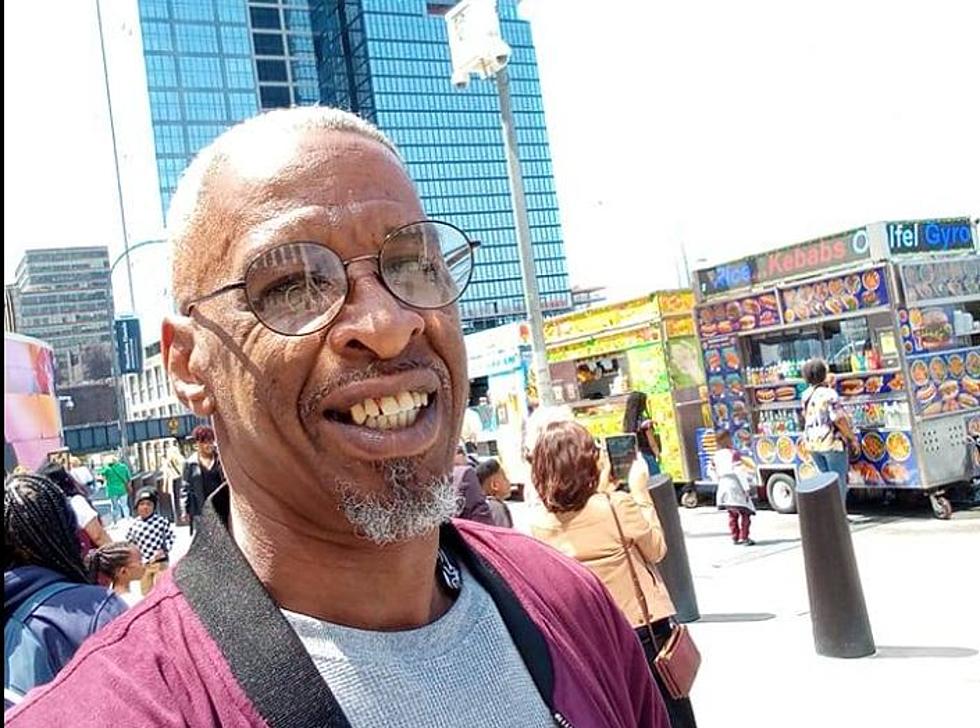 Herb Green Leading the Beat for Lafayette's Young Percussionists
Herb Green via Facebook
Lafayette, Louisiana is known as a cultural hot spot especially when it comes to music. The city just wrapped up a four-and-a-half-day festival filled with musical acts performing a variety of musical styles from around the world. Some people see music as a language. For Lafayette's Herb "Pucci" Green, music is more than a language. It's a teaching tool that not only enhances musical knowledge but helps teach the stories of life as well.
Herb is the driving force behind "Pucci Percussion". It's a grassroots effort by Herb and his supporters to teach the art of percussion to kids across South Louisiana. Herb is well known in the musical circles of Acadiana. He's often a featured performer for many live stage shows and his expertise has been called into play for many studio sessions on locally recorded projects too.
At Pucci Percussion Herb lets the kids become the stars but not before they learn the importance of contributing to the group. You see, this isn't about just making noise on percussion equipment, this is about learning where the beats go and how they all fit in together with the performance of the song. It's about learning to be an individual within the confines of the group.
Herb also sees Pucci Percussion as a chance to broaden the horizons of his students. He recently took a group of his students on a trip of a lifetime to New York City. Herb's group performed for audiences at the Harlem School for the Arts. The group also toured New York landmarks such as the Empire State Building and the historic Apollo Theater. For many of these kids, it was the first time to fly on an airplane and the first time to see the Big Apple too.
Green is quick to acknowledge the monetary support he received from the community and was even quicker to acknowledge the prayers and well wishes that were bestowed upon him and his group. I can only imagine what it must have been like trying to "herd" some 16 students through airports, hotels, and backstage. But in the end, the rewards will last more than a lifetime.
Congratulations Herb and for all who were a part of the Pucci Percussion mission to New York City. Your efforts and your passion will make a difference in these young lives for years to come. Thank you for "Shaking out the Good Stuff" for all of us in South Louisiana to appreciate and be proud of.
Editors Note- Shaking out the Good Stuff is a weekly feature of Townsquare Media and supported by Morton Salt's Weeks Island Plant. If you know of an individual or group that is "Shaking out the Good Stuff" in your community we'd like to know about them so we can share their story here. You know at Morton Salt they say, "When it rains, it pours" and we believe the same is true about good news for South Louisiana, let's keep it flowing and we thank you in advance for sharing this.
If you have a feel-good story you'd like us to highlight on "Shaking Out The Good Stuff," email that info to either jude@973thedawg.com or bruce@973thedawg.com.
America's Top 10 Ice Cream Truck Favorites
Can you spot your favorite ice cream treat on the list?