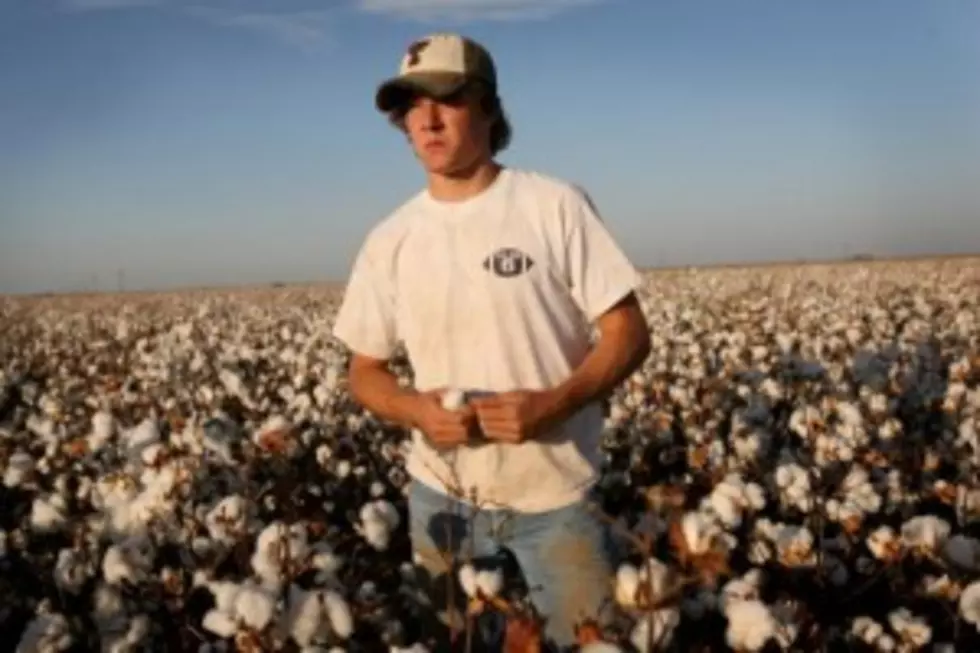 Hurricane Isaac Could Be Big Blow For Louisiana Farmers [Audio]
Finally a spring and summer that wasn't disrupted by too much rain or not enough rain. The harvest season for Louisiana's sugar cane and cotton crops was really looking favorable. That was before Hurricane Isaac spun up through the Gulf of Mexico and began dumping torrential rains and high winds on portions of our state.
The sugar cane crop is just weeks away from harvest and with the wind and rain a lot of the crop is now laying down.
The same holds true for the Louisiana rice crop. In addition to the threat from wind there is the possibility of salt water intrusion.
Almost two thirds of the cotton crop is in the open boll stage in northern Louisiana. That makes the crop more susceptible to disease and damage. The flooding rains will also make getting into the fields difficult for producers who were hoping to harvest an above average crop this year.