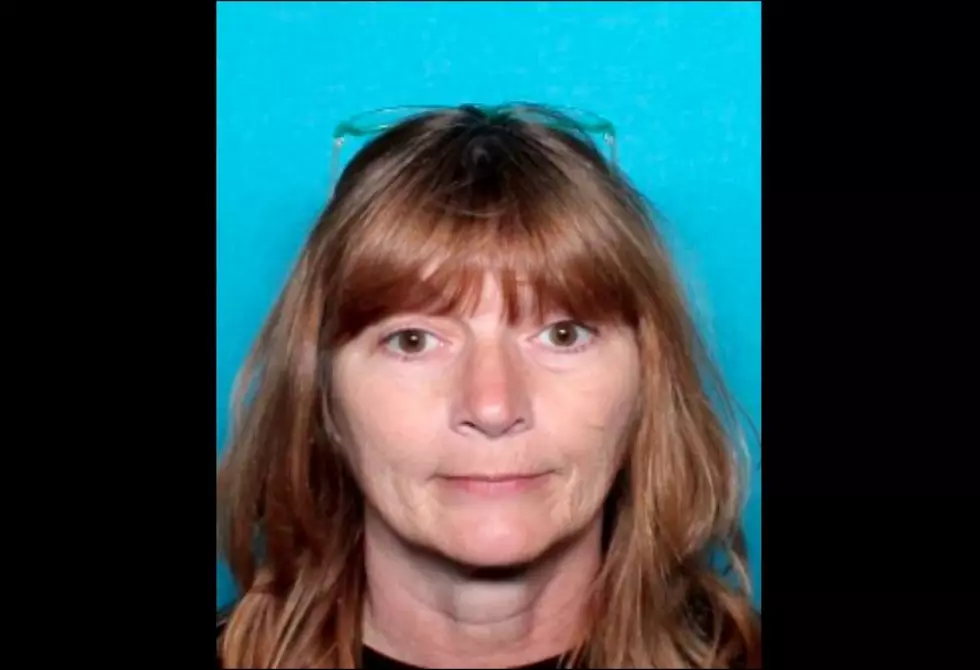 Identity of Body Found in Port Allen Identified as Missing Lafayette Woman
Lafayette Parish Sheriff's Office, Facebook
The West Baton Rouge Parish Sheriff's Office has confirmed that the human remains of a person found earlier this week inside a car at a truck stop have been identified.
As you may recall, deputies found a car with a body in it at Super Lucky Louie's off Highway 190 in Port Allen in the late morning of Sunday, February 12.
The body has now been identified as 55-year Sheila Baker, who was reportedly last seen by her family on Christmas Day in 2022.
The Lafayette Parish Sheriff's Office posted a missing person alert last month seeking the public's assistance in locating Baker.
They said she was last seen leaving the parish heading to Lake Charles to visit family but never arrived. Her vehicle was last spotted near Alexandria.
The cause of death has not yet been made public. Toxicology reports are pending and there is no foul play suspected at this time, according to officials.
List of Homicides and Deaths in Acadiana for 2023
Whether you pay attention to the news each day or just sporadically check in every once in a while, I think you will agree that we are often reading about homicides and deaths around Acadiana. 2023 seems to be showing that Acadiana will have a busy year when it comes to homicides, fatal crashes, and pedestrian deaths.