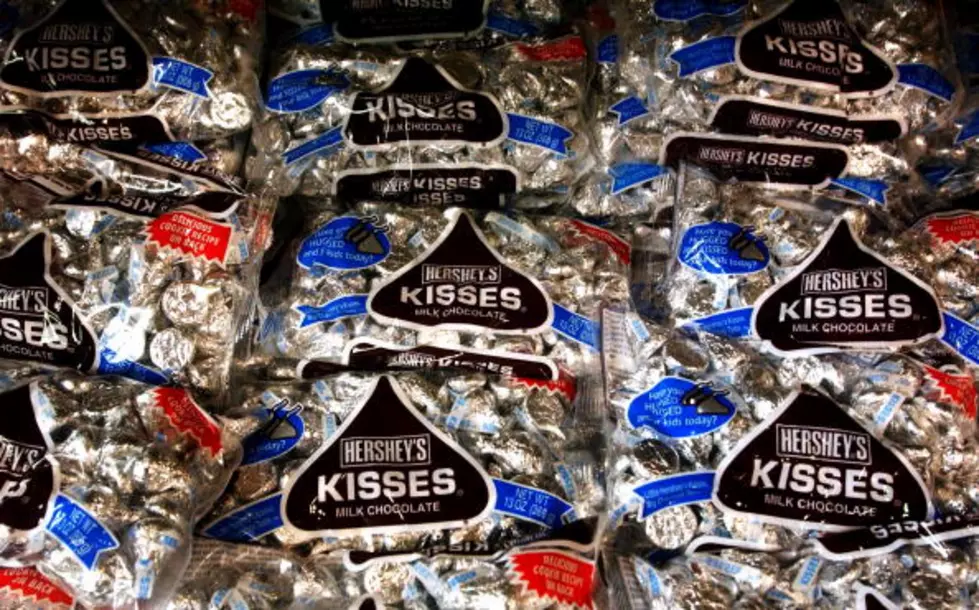 Is Hershey's Changing Their Formula?
Spencer Platt/Getty Images
We adore chocolate, and especially Hershey's chocolate! Word on the street is that they are changing their century old recipe, which normally would not to a good thing, but this is really, really good news for chocolate fans!
For decades, Hershey's has been using artificial vanilla - 'vanillan' - in their chocolate products, but they have decided to go 'au natural' and use real vanilla from now on. This is huge, and will make their chocolate taste SO much better - and anything that's not artificial is ok by me!
Some people might remain skeptical, because of course, changing formulas for beloved products in the past has not fared so well - anyone remember Crystal Pepsi or the new Coca Cola? #disasters
According to Time Magazine, the new, more natural, products are already making their way to shelves across America, and is the first move by Hershey's to remove ALL artificial ingredients from their products. Can't wait to try the new and improved kisses!