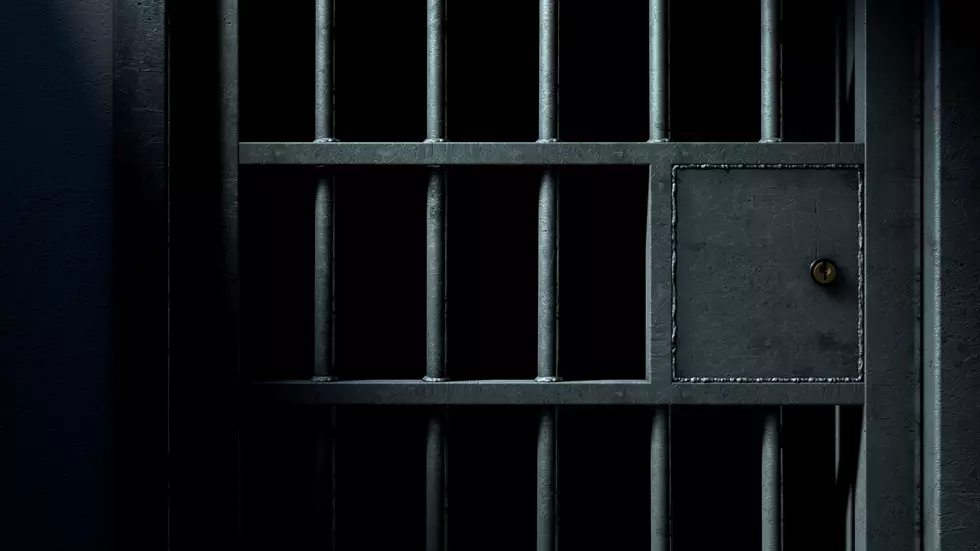 Lake Charles Man Convicted of Sex Crimes Involving Juveniles in St. Landry Parish
allanswart
OPELOUSAS, La. (KPEL News) - A Lake Charles man has been found guilty of sex crimes involving a juvenile and could be spending a lot of time in prison.
Michael Comeaux of Lake Charles was arrested in January 2019 on one count of possession of pornography involving juveniles and one count of indecent behavior with juveniles. His arrest was featured in a news release from Louisiana Attorney General Jeff Landry at the time.
His arrest was a result of a joint investigation with the Louisiana Bureau of Investigation Cyber Crime Unit, Homeland Security Investigations (HSI), the St. Landry Parish Sheriff's Office, Louisiana State Police, and the Eunice Police Department that stemmed from a tip from the National Center for Missing and Exploited Children.
According to EuniceToday.com, Comeaux was booked into the Calcasieu Correctional Center, and his address in the booking report was in the 5500 block of Highway 90 E, Lake Charles.
After a two-day trial in Opelousas, Comeaux was found guilty of Sexual Battery (victim under 13 years of age) and Pornography Involving Juveniles, according to the St. Landry District Attorney's Office, with Assistant District Attorneys Patsy Duhon and Randy Wagley prosecuting the case for the State.
A sentencing date of October 18, 2023, at 9:00 a.m. has been set before Judge Alonzo Harris, according to the St. Landry District Attorney's Office.
On the sexual battery charge, their office says, the Comeaux faces a minimum of 25 years and up to 99 years of hard labor. He also faces a minimum of 5 years and up to 20 years of hard labor without the benefit of parole, probation, or suspension of sentence on the charge of Pornography Involving Juveniles.
---
The KPEL News Team is working to provide additional coverage for Acadiana. Updates will be shared as they become available, so download the KPEL News app via Google Play or in the App Store and subscribe to breaking news alerts to get the latest information sent directly to your mobile device.
You can also use the KPEL app to submit a news tip, share a traffic update, or chat directly with our on-air team.
Be sure to bookmark our latest site, wearelafayette.net, where we provide more local news coverage as well as lifestyle and community features.
To report errors, omissions, or other concerns regarding the content above, send emails to news@kpel965.com.
The Top 8 Spots for Boudin in Acadiana