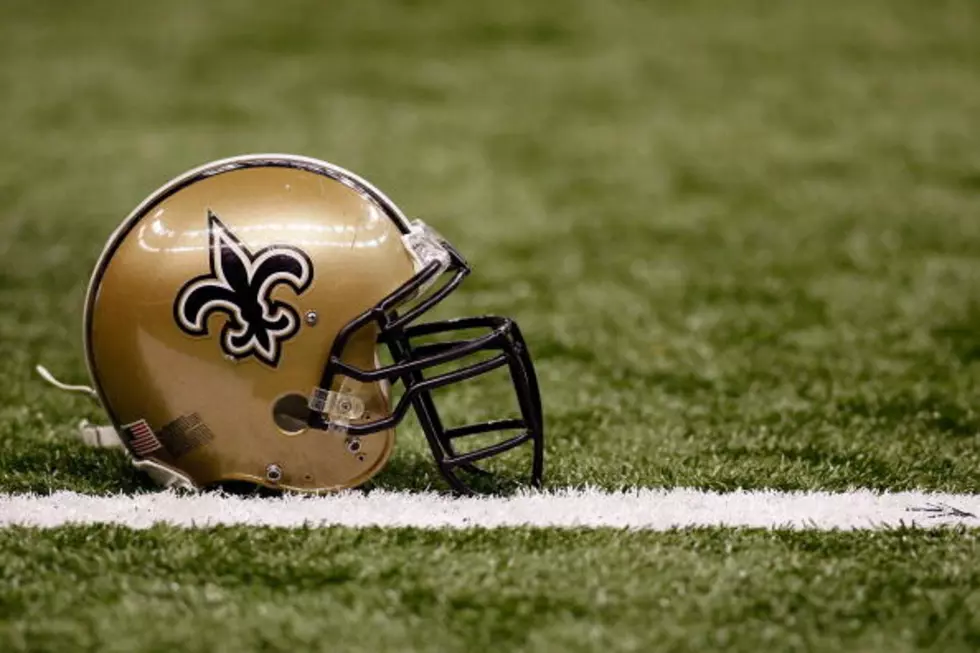 (Photo by Chris Graythen/Getty Images)
The New Orleans Saints will have a new play-by-play broadcaster when the team begins their 2018 season.
It was announced on Thursday that Jim Henderson is retiring from his place as the voice of the New Orleans Saints, effective immediately.
The 71-year old Henderson made the retirement announcement on WWL Radio.
A long-time TV anchor at WWL, Henderson began broadcasting Saints games in the 1980's, first serving as the color analyst, before moving in the play-by-play position, a spot he held since1986.
Henderson was the color analyst for Larry Matson, before becoming the play-by-play guy.
Henderson also spent one season calling NFL games for CBS.
During that year, 1992, Dave Garrett called play-by-play for the Saints, before moving to the Dallas Cowboys for three seasons.
A 13-time winner of the Louisiana Sportscaster of the Year award, Henderson was inducted into the Louisiana Sports Hall of Fame as the 2017 recipient of the Distinguished Service Award for Sports Journalism.
A Louisiana legend, Henderson will certainly be missed by Saints fans.
We congratulate Henderson on a terrific career, on his retirement, and wish him the very best!