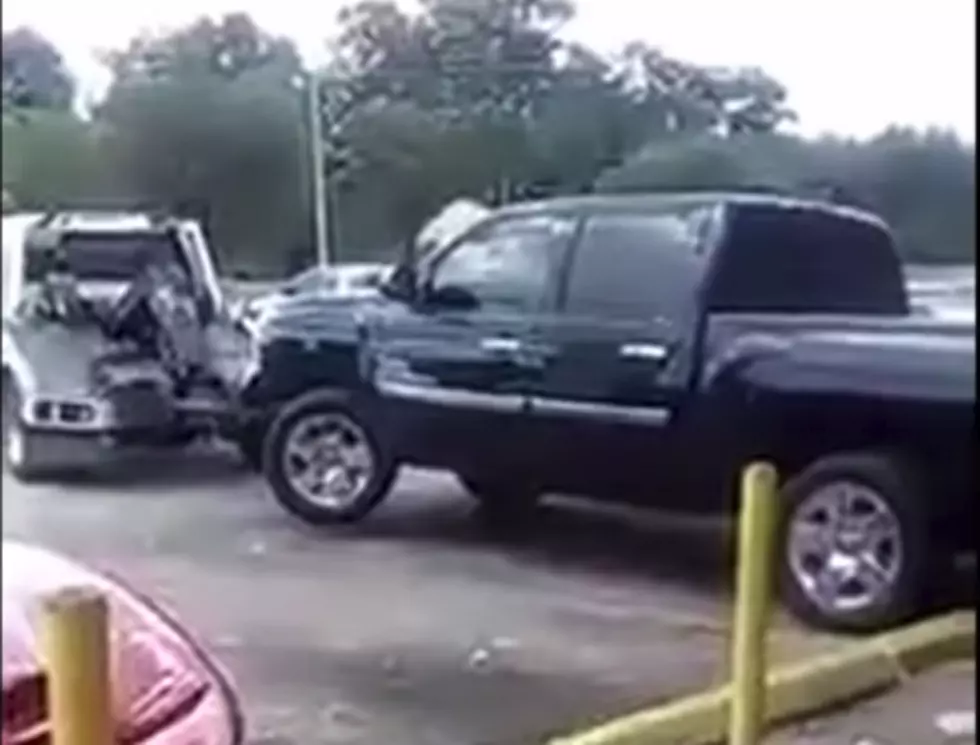 Lafayette Festival Goers Cautioned About Parking Scams
Sergey322 via YouTube
There are a lot of things to love about Festival International. The music is world class. The food, well the food is homegrown and world class. The parking? Well, that really kind of sucks. In fact, in an informal survey of attendees at last night's Festival performances at Parc International, I discovered that everybody hates the parking for Festival.
Let me be clear, the parking issue isn't anyone's fault. It's merely a case of too many people wanting to come to Festival International and we don't have room for all of the cars.
In fact, Festival International has been very proactive in creating shuttles and offering other transportation and parking solutions for years. So there are no aspersions being cast by me toward Festival organizers. They are doing their part.
The popularity of Festival International has created a demand for parking real estate. Where there's a demand there's an opportunity and unfortunately, some ne'er do wells are using that opportunity to take advantage of some innocent people who thought they had legally paid to park.
While many charities and organizations do have legitimate parking spaces for rent during Festival, not everyone who is taking your cash is on the up and up. KATC TV reported a case of a woman who paid $5 to park her car only to have it towed. That resulted in a bill of over $200 to reclaim her vehicle.
So let this be a word to the wise. If you're not sure of the place you're about to park check around the lot for signs that indicate your vehicle may be towed. Speak to the attendant who is asking for your money and get specific details from them about their ability to charge for parking in that location.
Then, do the smart thing and drive your car to Cajun Field. The parking fee there is $10 dollars and goes to benefit U.L. The shuttle to Festival is free. It's provided as a service of Service Chevrolet Caddilac. The shuttles run every 15 minutes and they drop you off right where all the fun is happening.