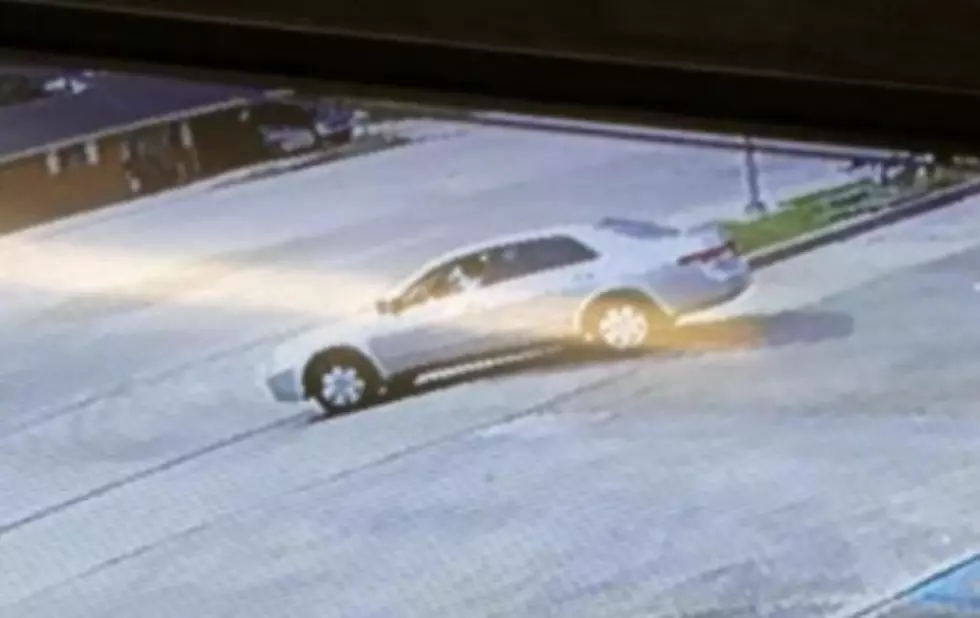 Lafayette PD Looking for Suspect That Robbed, Dragged Local Business Owner
Lafayette PD
The Lafayette Police Department is asking for the public's help.
According to KLFY, police are asking for the public's assistance as they look to identify a suspect who allegedly fled after stealing a phone from the iPhone Repair 4 Less store around 11:45 a.m. this past Saturday morning.
The store is located on E. Pont des Mouton Road and police are saying the owner gave chase, grabbing the suspect as he entered his vehicle to get away.
Police say the suspect dragged the store owner in a 4-door silver Honda Accord as he drove off. Anyone who can offer information or assistance is asked to contact Lafayette Police or Crime Stoppers at 232-TIPS.
Tipsters will remain anonymous and could earn up to $1,000 in a cash reward for information that leads to an arrest.