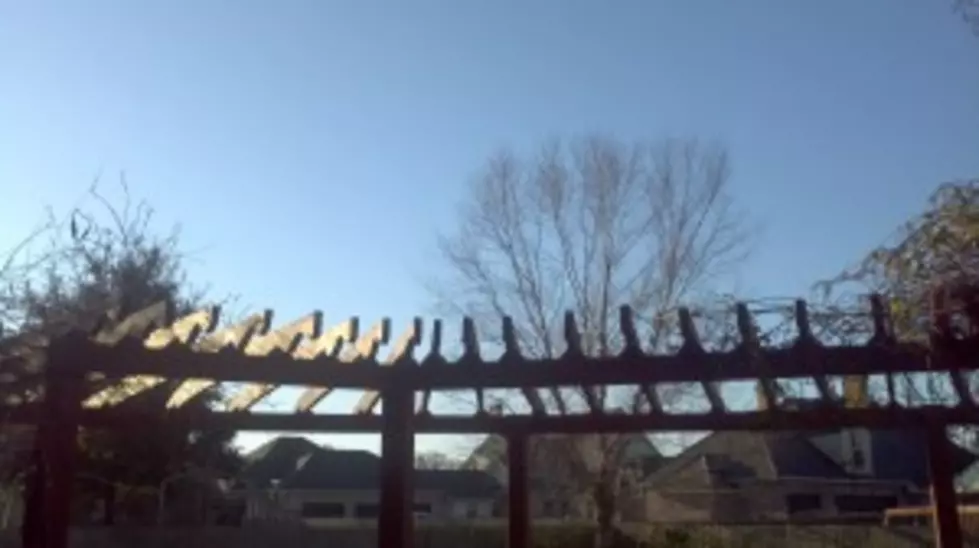 Lafayette Weather – Last Weekend Before School Starts Will Be Very Hot
staff photo
It may be time to start thinking of back to school and Friday night football but for at least this weekend you should remember shade and hydration. The afternoon temperatures across Acadiana should reach into the middle 90's today, tomorrow, and Sunday.
That oppressive afternoon temperature will be punctuated by typical South  Louisiana humidity which means the feels like temperature or heat index will make the afternoon temperatures feel 100 degrees or higher at times.
There will be a chance of an afternoon or early evening shower or thunderstorm through Monday. Rain chances will be minimal, around 30% for the next several days.  The oppressive heat and high humidity along with the chance of showers should be the rule for upcoming work and school week. In fact Dave Baker could put the next several days on auto-pilot as we are into the dog days of August.