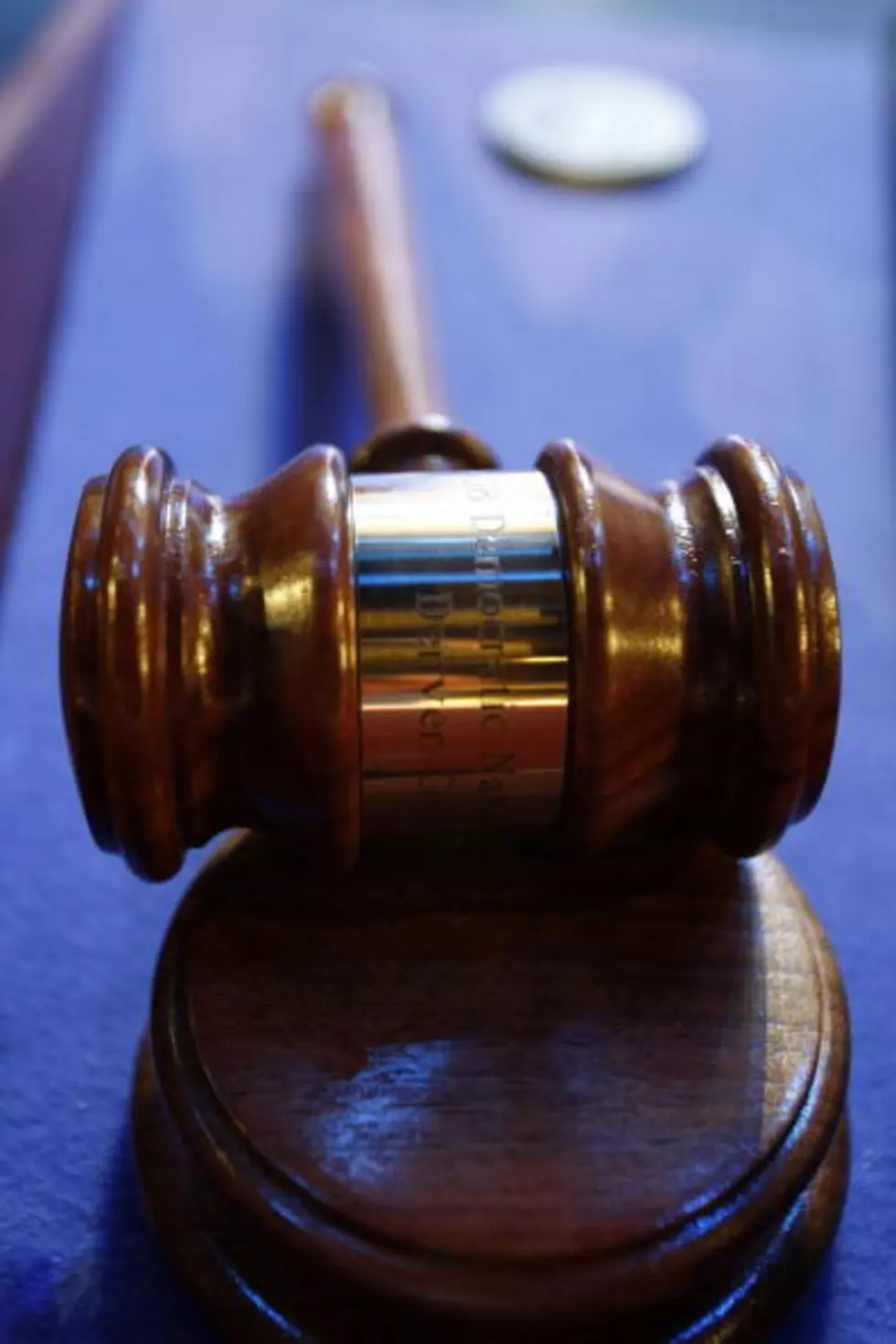 Lawsuit Dismissed over Hair Policy at New Orleans Area Catholic School
judge's gavel (Photo by Chip Somodevilla/Getty Images)
A lawsuit claiming a catholic school's hair policy in Jefferson Parish was discriminatory against black students has been dismissed. Federal court records show the parents of two New Orleans-area girls who filed the lawsuit ended the legal battle. Legal analyst Dane Ciolino says there was no reason to move forward once the Christ the King school rescinded the policy last month.
"Whether the school paid the parents any money in settlement is something that remains to be seen," said Ciolino.
This story received national attention after a video went viral showing sixth-grader Faith Fennidy tearfully leaving the Christ the King school in Terrytown after being told her hairstyle broke the school's rules. Her mother and the mother of another student subsequently filed a lawsuit.
Ciolino says the only reason to keep the lawsuit alive would be if the plaintiffs can convince a judge that the alleged discrimination caused damages.
"It seems the plaintiffs were mostly interested in the policy and having the policy changed and lawsuit seems to have accomplished that purpose," said Ciolino.
Ciolino says the plaintiffs got what they wanted and that was for the policy prohibiting hair extensions to be repealed, once that was done, it would have been difficult to get much more from the school.
"Both parties are probably happy that it's settled," said Ciolino.