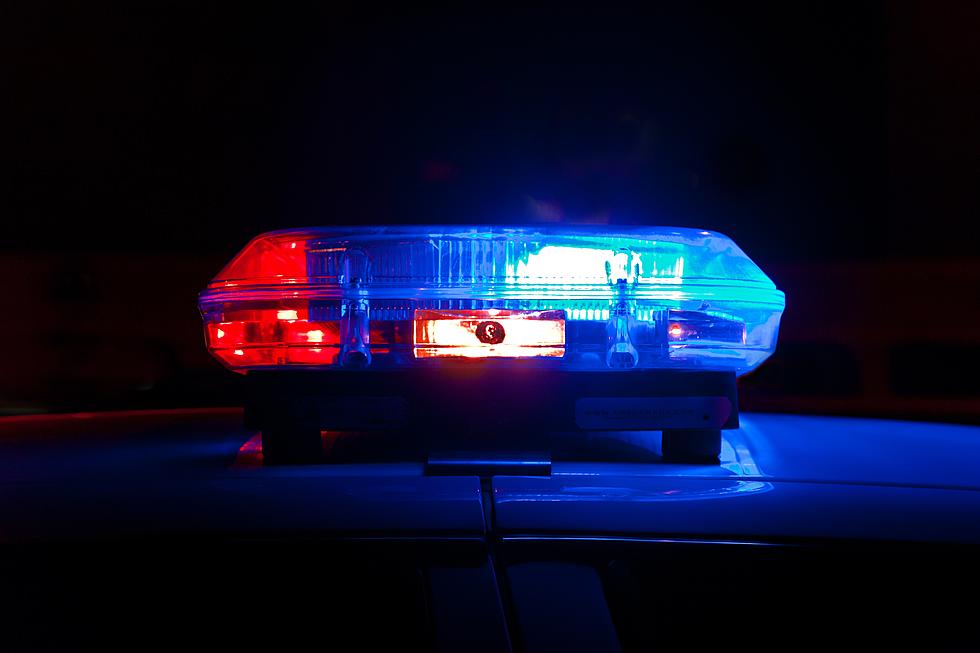 'Live PD' Set to Return to TV
Scott Rodgerson, Unsplash
The very popular and somewhat controversial TV show Live PD is set to return to television this summer and fans can not contain their excitement.
I came to love this show while it was on the air from 2016 to 2020. 'Live PD' was somewhat of an updated version of COPS and not only gave a first-hand look into police departments but the show also came with lots of drama.
Live PD even spent some time here in Lafayette during season 3 of the show. Let us not forget one of the most memorable TV moments that was caught on camera right here in Lafayette, La.
The show came to an end in 2020 amid the nationwide protests that happened following the death of George Floyd. Live PD and Cops were among the shows that were canceled from TV at the time but some fans were holding out for the two famous and beloved shows to be added back to a network. And that is just what happened.
It was announced on Wednesday, June 8, 2022, that the show would be returning to TV just under a new name.
The show will now be called "On Patrol: Live" and will follow the same concept as the original show. The cameras will follow police departments throughout the country to give the viewers a glimpse into what police interaction is like with the general public.
The show's host Dan Abrams confirmed the news on his Twitter page:
And Social media lit up with excitement over the news.
On Patrol: Live will air on Friday and Saturdays on the Reelz cable network.
10 Television Shows I Can Watch Over and Over