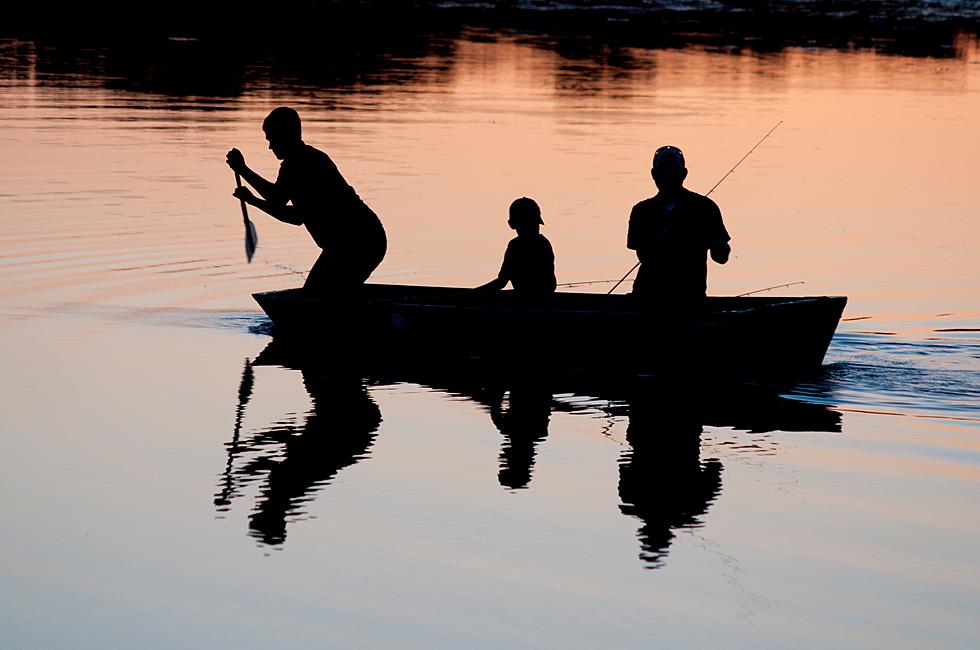 Louisiana Man Sets State Record After Catching Monster Gar
Jed Owen via Unsplash.com
A Louisiana man has set a new state record after reeling in a monster, 5 1/2 foot gar.
Jake Ormond, a bass pro and fishing guide, recently set the new Louisiana state record for the biggest gar caught on record.
The Sterlington, Louisiana man was fishing on Bayou Bartholomew Lake this past Monday (7/17/23) at around 3 pm when he noticed a huge garfish roll on the surface of the water.
According to louisianasportsman.com, Ormond was giving a young angler a fishing lesson when he noticed the gar and figured he'd cast a line or two to try to snag it so he could show the kid an alligator gar up close.
He snagged the fish...and a new state record.
From  louisianasportsman.com -
"The 65 ½-inch fish wound up weighing 31.48 pounds, breaking by better than a half-pound the previous record, caught from Bayou Benoit in St. Martin Parish on April 2022.
Yeah, Ormond said, his bass-fishing buddies will probably give him a little grief about catching a gar, but he'll have a state-record certificate to show them in response."
The next day Ormond took 5 1/2 foot gar to the Louisiana Department of Wildlife and Fisheries to have the fish inspected and to fill out the paperwork to certify the new state record.
Read more at louisianasportsman.com.
LOOK: 20 of the biggest insects in the world
Stacker
compiled a list of 20 of the biggest insects in the world using a variety of news, scientific, and other sources.