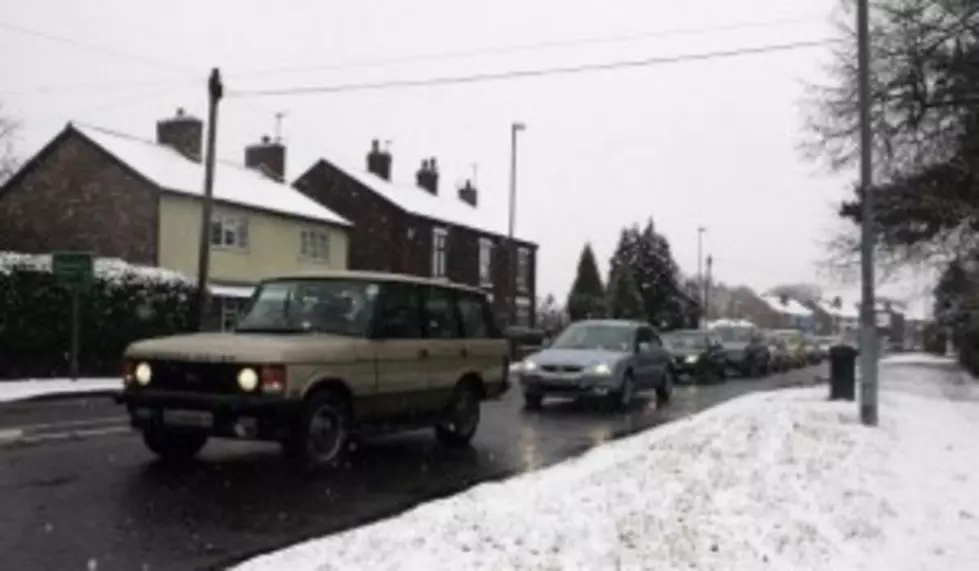 Louisiana's Winter Weather Outlook
Alex Livesey/Getty Images
Winter is here. I know I had to tell you that because after a few minutes of being outside yesterday and you would not have believed me. The calendar really says it's Winter and a little later today and especially tomorrow it will feel that way. But what about the entire season? What are forecasters thinking for the next couple of months?
If you are a fan of colder weather then State Climatologist Barry Keim has good news for you.
"So basically for the winter season, they're calling for cooler than normal temperatures for Louisiana, but normal rainfall,"
If you recall last year we had a similar outlook for the cold weather season and South Louisiana experienced a couple of bouts of frozen precipitation. Could something like that be in our future before Spring? For the answer to that question we have to pull out our Hurricane terms and visit with our old friend El Nino.
"If this El Nino does form, they would probably keep the cooler than normal temperature in the forecast, but increase the rain chance,"
Most reliable climate forecasts are giving El Nino conditions about a 60% chance of forming in the Pacific. If that does happen we could see the cold and the wet for most of the Winter months. That includes a better than average chance of frozen precipitation in the state.