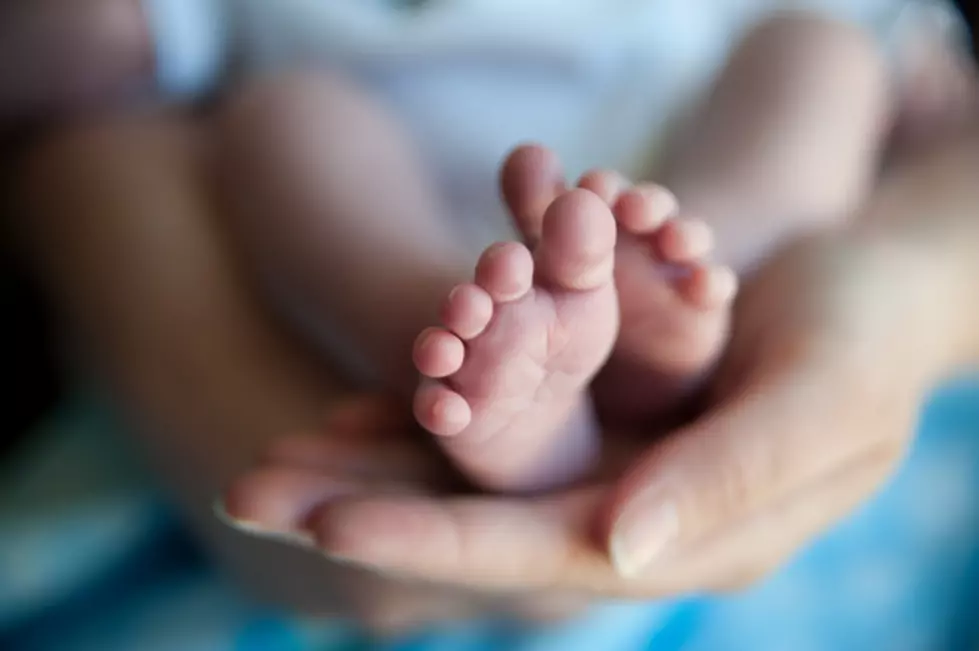 Miraculous Life Saving Moment Between Mother and Newborn Will Touch Your Heart
Vernon Wiley/ThinkStock
Although I do not know the feeling personally, the gift of a child is a feeling like no other. Some mothers will even describe childbirth as a life changing moment. I don't think this young mother knew that this would be especially true for her.
The day that 23-year-old Shelly Cawley went into labor, the doctors told her that the only safe way to deliver her baby would be through an emergency C-section. These words can be pretty scary, especially for first time parents. What Shelly's husband, Jeremy, did not expect was for the procedure to go terribly wrong.
While doctors were performing Shelly's C-section,she suffered a major blood clot that blocked many of her major arteries. This sent Shelly into a coma. Jeremy had no idea that bringing his newborn baby girl, Rylan, into the would possibly take his wife out of it.
A nurse tending to Shelly and Rylan had an idea. I am sure most of you have heard stories of skin-to-skin contact between mother and child saving the child's life. The nurse's idea was to see if this concept would work in reverse. So they laid baby Rylan unclothed on her mother's chest where she fell asleep. Jeremy tickled Rylan to try and wake her up and cause her to make some kind of noise.
Ten minutes into doing this, Rylan awoke with a loud scream. Miraculously, this sparked something in Shelly and her heart monitor came to life and she was back in the fight. A week later Shelly awoke from her coma and was able to hold her baby girl for the very first time. She would make a full recovery and it is all because of the love shared between a mother and her child.
Rylan is now a healthy 1-year-old. Her mother Shelly says that she and Rylan will always share a connection that is indescribable. They are proof that miracles can happen!