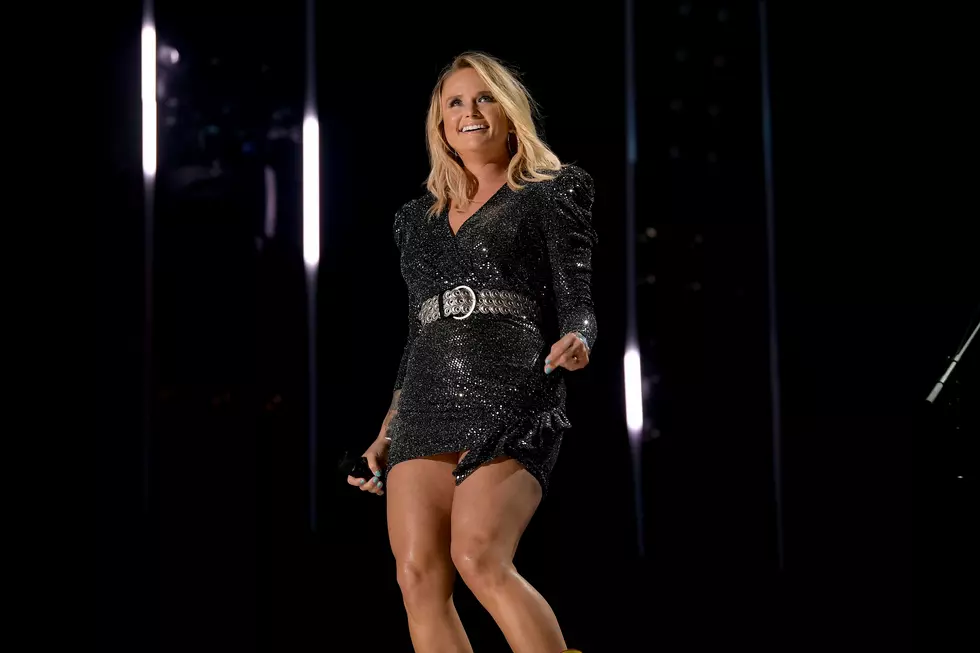 Miranda Lambert Loves Cajun Country and We Can Prove It
Jason Kempin, Getty Images
Miranda Lambert dropped her new single titled "It All Comes Out In The Wash" this morning.
The song is a bit typical for Miranda. A little sass and a whole lot of fun. But the first line will catch your attention if you're from south Louisiana:
"If you wear a white shirt to a crawfish boil..."
Well hot dog, that's just cool Miranda! I know she's from Texas but I'm starting to wonder if she's spent a bit of time in Louisiana.
This is now the second song of hers from the last couple of years that has made a direct reference to Cajun country.
You may recall a song off of her "Weight of These Wings" double album from 2016 called "Runnin' Just In Case."
In the running-away-from-love tune, she sings the lyrics: "I'm lookin' for a lighter, I already bought the cigarettes. Guess I picked me up a habit on my way out of Lafayette."
I may be reading too much into all this. Perhaps Miranda just has an affection for what we're all about here. Maybe she's been to a crawfish boil or two. (Shoot, I hear they even have them in Texas!) She might've just thought Lafayette would sound good in a song.
I do know that I like her new song and I'm glad we have new Miranda music on the radio. And we sure are looking forward to her playing this new song at the Cajundome on October 3rd as part of her Roadside Bars & Pink Guitars tour.