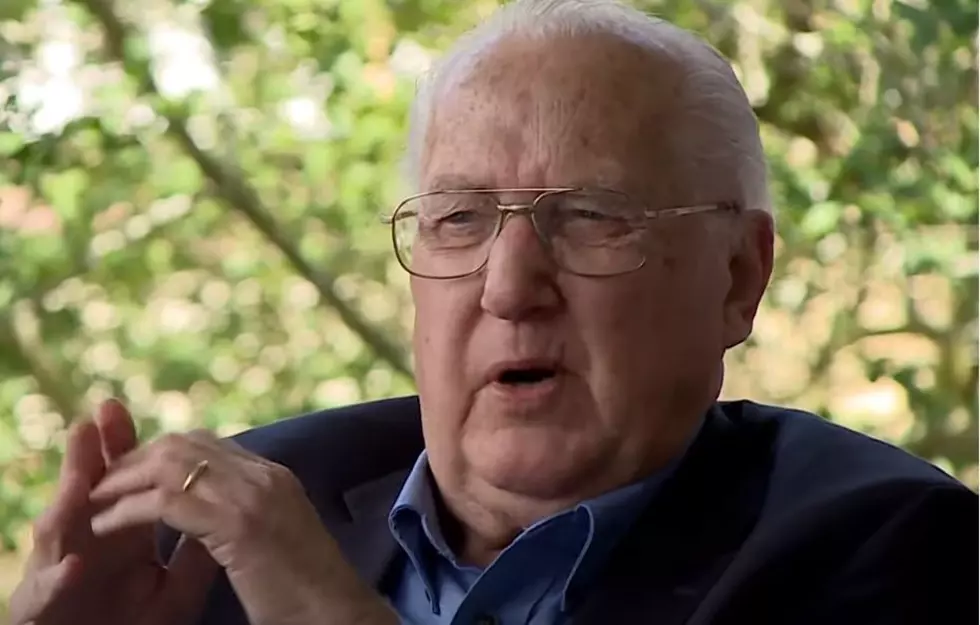 Moon Landrieu, Former New Orleans Mayor Dead at 92
WWLTV via YouTube
Moon Landrieu the patriarch of one of Louisiana's most powerful and politically influential families has died. According to reports, the 92-year-old former New Orleans mayor died at his home at the age of 92 on Monday.
Landrieu is given credit as a transformational politician who helped usher in the rise of Black political power in New Orleans. Landrieu was elected Mayor of the city in 1970. He served in that capacity until 1978. Landrieu appealed to Black voters in the city by promising more jobs and better opportunities for those residents who had been denied such opportunities because of segregation.
Landrieu was succeeded in the mayor's office in New Orleans by the city's first Black mayor Ernest N. "Dutch" Morial. Morial's election was the first of several Black mayors elected by the city's residents. That string of African-American Mayors was interrupted in 2010 when Landrieu's son, Mitch was elected to the city's top job. 
Following his terms in office as Mayor of New Orleans Landrieu was asked to serve and accepted a cabinet position in the Jimmy Carter administration in Washington D.C. He served as Secretary of Housing and Urban Development during the Carter years. He also served as a judge on the Louisiana Court of Appeal.
Current Louisiana Governor John Bel Edwards had this to say about Moon Landrieu,
The Governor has ordered flags across the state to be flown at half-staff on the day of his funeral. Those arrangements have not been announced but are expected to be finalized later today.
Landrieu was father to nine children, two of them have become prominent names in Louisiana politics as well. As we mentioned, son Mitch was Mayor of New Orleans from 2010 until 2018.  Moon's daughter Mary served as a United States Senator from Louisiana from 1997 to 2015.
20 Important Things to Know If You Just Moved to Louisiana