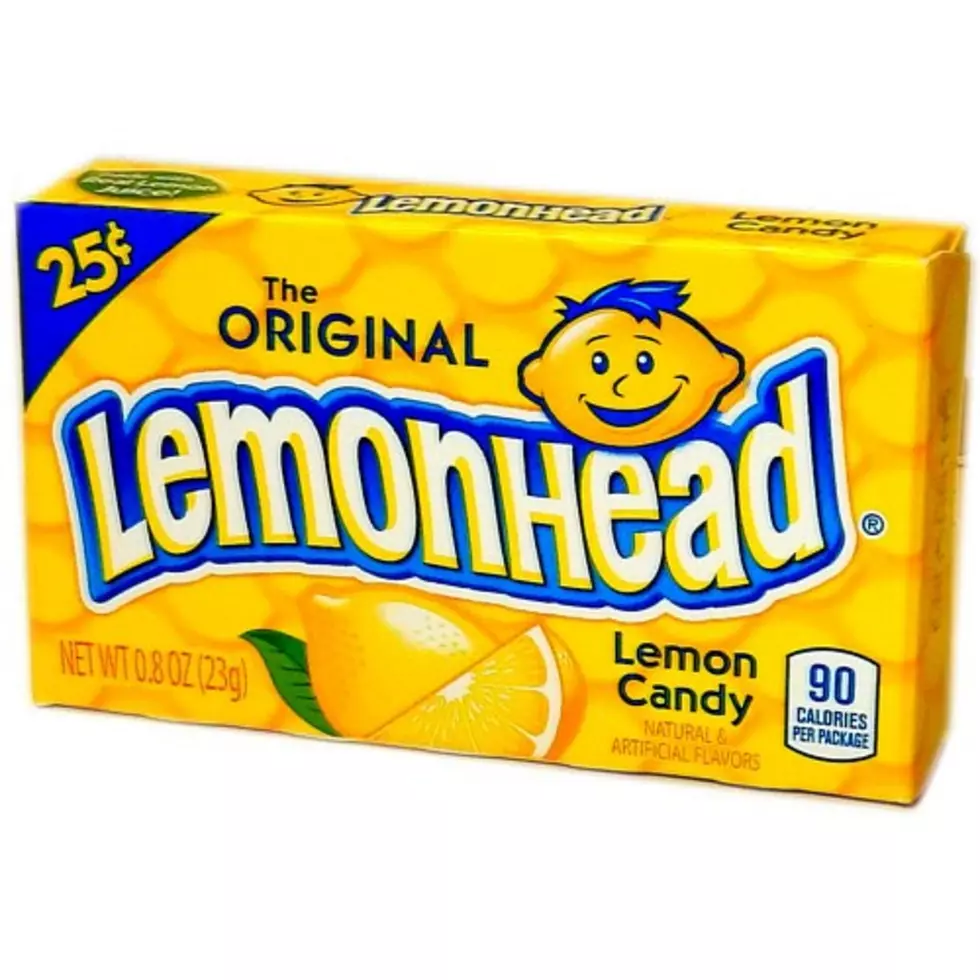 Most Popular Halloween Candy to Hand Out in Louisiana is…Lemonheads?
Ferrara Candy Company
The folks at CandyStore.com have been putting out a list each of the last 11 years of the most popular Halloween candies in all 50 states.
Their list is not necessarily the ones we love but the ones we hand out the most.
The top dawg in the country is Skittles. Americans purchase more of "the rainbow" than any other type of candy.
The rest of the top ten include M&M's, Snickers, Reese's Peanut Butter Cups, Starburst, Candy Corn, Hot Tamales, Hershey's Minis, Tootsie Pops and Jolly Ranchers.
What about in the great state of Louisiana you ask? Our top choice is Lemonheads. Reese's Cups and Blow Pops came in second and third respectively.
Last year, during the "Halloween season", Louisianians purchased some 108,025 pounds of Lemonheads!
How about you? What kind of candy do you like to purchase to hand out to the trick-or-treaters?