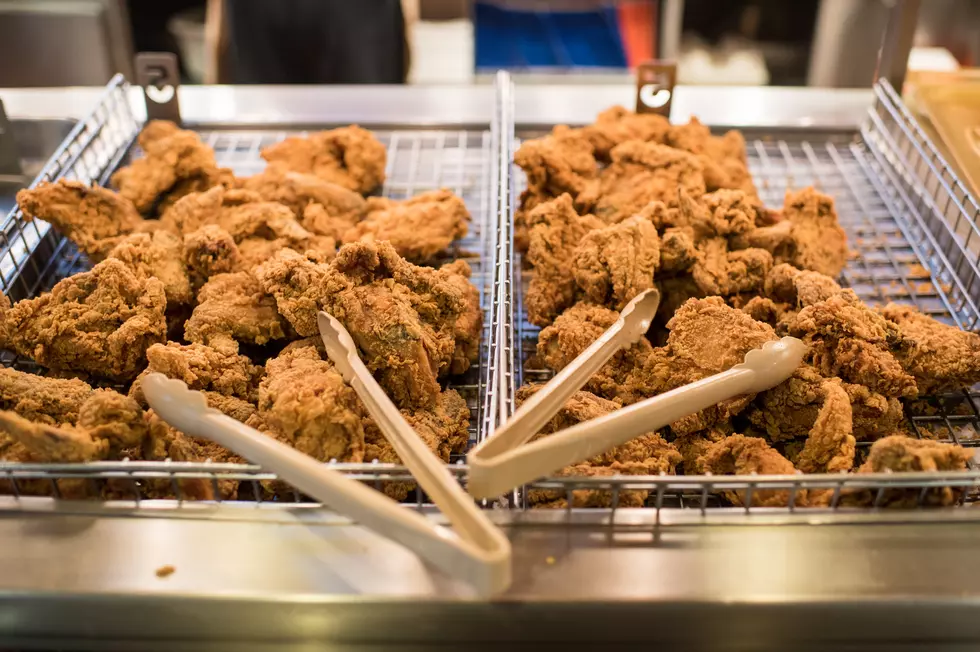 Popeyes Gives 'Family Feud' Contestant $10,000 Worth of Food After Her Wrong Answer Went Viral
Paul Kieu
By now you've probably seen the video of the woman who gave a hilariously wrong answer on "Family Feud Canada." The clip went viral and now she is getting $10,000 worth of free food because of it.
If you don't recall, the question was the tie-breaker, so host Gerry Dee simply asked: "Name Popeye's favorite food."
Contestant Eve Dubois, who could barely wait for him to finish before hitting the buzzer, answered "Chhhiiicckkkeennnnn."
Of course, the "Popeye" in this question was the cartoon character and not the fried chicken restaurant.
Her viral answer garnered the attention of the good folks at Popeyes and they wanted to do something nice for Ms. Dubois.
So, on Friday they offered her $10,000 worth of Popeyes chicken and other items on their menu.
I can't wait to make it onto The Feud and answer every question with "three-piece dark, mild, with mashed potatoes and a fruit punch for the drink."