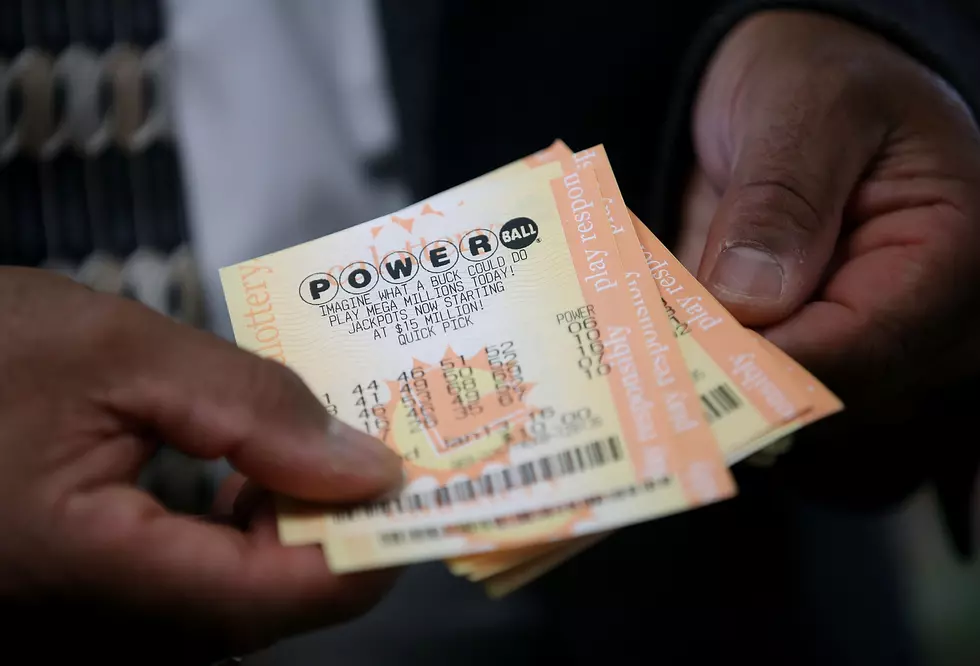 Powerball – Drawing Worth Almost Half A Billion Dollars Tonight
Justin Sullivan, Getty Images
While many of us will just be winding up our evening in downtown Lafayette at Patty in the Parc ping pong balls will be dropping at Powerball headquarters. After those little white balls and the red Powerball falls we will find out if anyone is almost a "half-a-billionaire".
The Powerball jackpot is worth an estimated $495 million for tonight's drawing. The drawing will be held at 9:59 Louisiana time. By law, ticket sales have to cease at least one hour before the drawing so if you're planning on securing a ticket you'll want to get that done before 9 PM.
I plan on picking up a ticket or two. Louisiana's luck in the lottery has been pretty phenomenal here lately. We've had some players pick up some nice prizes in recent weeks. I see no reason why that luck can't continue with either you or me taking home that insane amount of money from tonight's drawing.
Remember, if you do play, play responsibly and Good Luck!