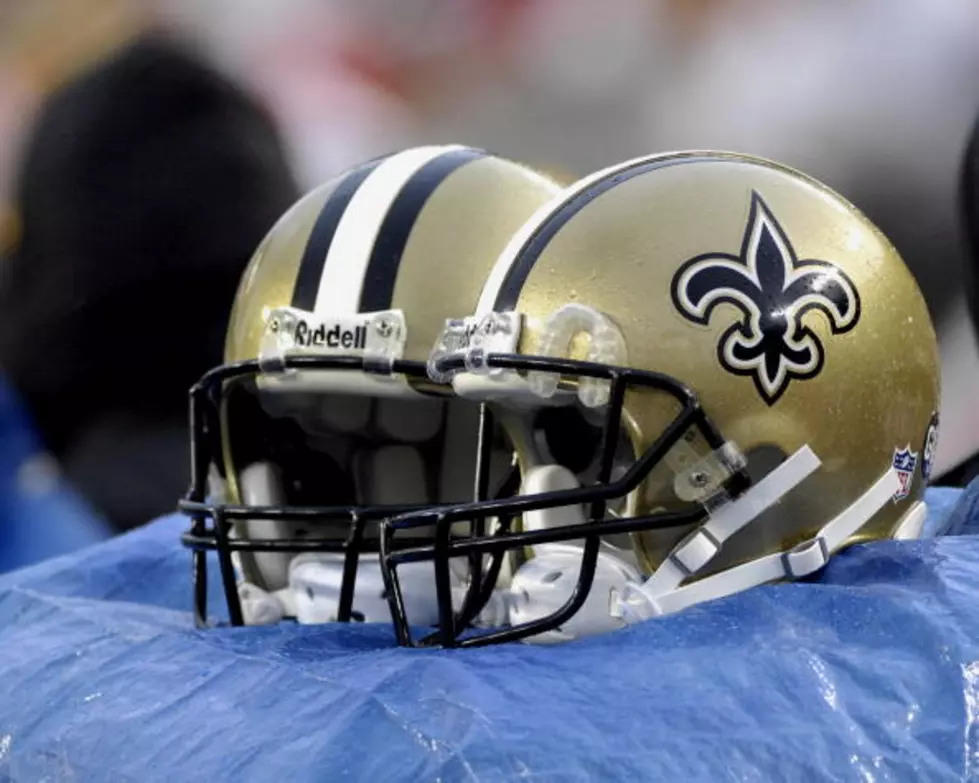 New Orleans Saints 2017 Preseason Schedule Revealed
(Photo by Al Messerschmidt/Getty Images)
The New Orleans Saints will play host to the Houston Texans and Baltimore Ravens in their two 2017 preseason games.
The NFL released the 2017 preseason schedule on Monday, including opponents and sites, with exact dates and times to be determined in late April.
The Saints will play their first two preseason games on the road, facing the Browns and Chargers, before hosting the Texans and Ravens in the third and fourth weeks, respectively.
The Saints' complete 2017 preseason schedule is below:
Week 1 (Aug 10-14)---at Browns
Week 2 (Aug 17-21)---at Chargers
Week 3 (Aug 24-27)---vs. Texans
Week 4 (Aug 31-Sep 1)---vs. Ravens