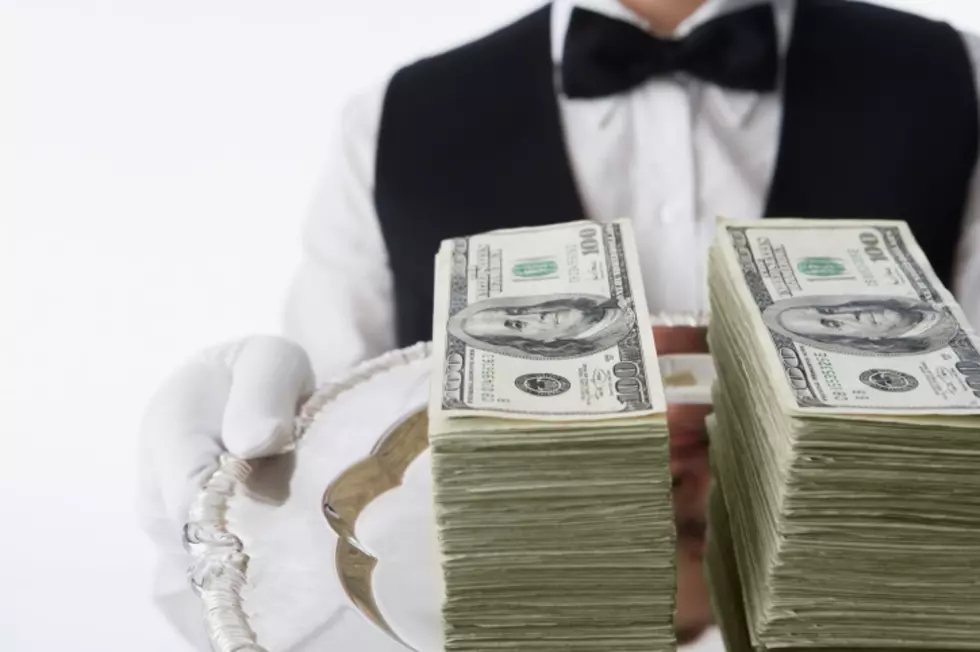 Schilling Distributing Giving $10K to One Acadiana Resident to Help Pay off College Debt
Jose Luis Pelaez Inc, ThinkStock
Schilling Distributing has partnered with Anheuser-Busch and Natural Light to help one person in Acadiana win $10,000 to help pay off his or her college debt.
The giveaway is a part of Natural Light's National College Debt Relief program, which is committed to giving away over $1 million to paying off student loans.
"We're excited to help a former student in our area tackle their college loan debt," said Charles 'Buddy' Schilling. "We know college loans can be a huge burden when young people get out of school, so partnering with Natural Light to help someone local relieve some of that stress is something we're happy we get the opportunity to do."
Contestants must be 21 years of age or older and must have attended any college or university within the last ten years, and all submissions must be posted before May 18, 2019.
To enter, contestants just need to share a video of themselves discussing their inspiration for going to college on Facebook, Instagram or Twitter and include three hashtags:
• #NattyStories
• #GeauxCajuns
• #Contest