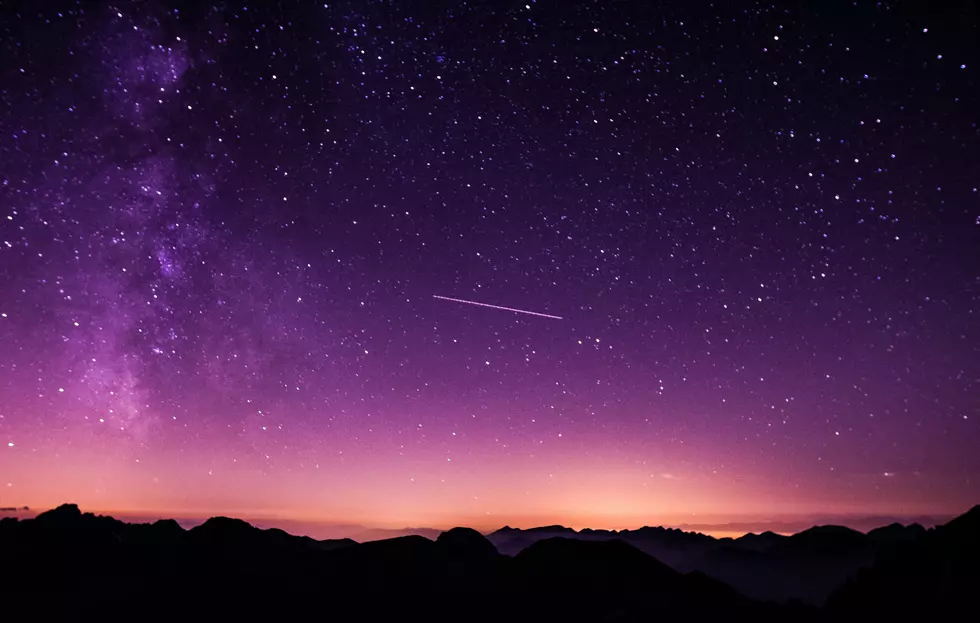 In case you haven't been paying attention, there's been A LOT of breaking news on the alien/UFO front. Several former high ranking government officials from across the globe have confirmed that aliens are indeed real. One U.S. official went as far as to say that United States is in possession of materials "not made of this world". The Pentagon has revealed that their UFO research division isn't something out of the X-Files, and that it indeed does exist and will start providing *some* information to the public. Things are pretty wild.
Well, I was just messing around on the internet and stumbled upon the National UFO Reporting Center website. According to the page, they are "the web's most comprehensive and up to date UFO information source. Provided by America's foremost UFO Reporting Agency. In continuous operation since 1974." So, I decided to pull up their reports on UFO sightings in Louisiana. And, not only, have there been a ton of UFO sightings in Louisiana...a large portion happened in Northwest Louisiana.
I used the 'F3' key to search Shreveport. There are 38 total entries for our city, with the most recent taking place 11/19/20. According to that report, there was "1 low flying craft at slow speed. Disappeared around 250 yds from me. Orange orb. Grabbed binoculars and craft was covered in an orange glow. I keep looking into the sky and saw two morw of the same craft speeding about 10000' in a zigzag formation. This went on for 3 mins till they went straight up and I lost them."
Going down the list, there are reports in this database for Shreveport dating back to 1952 at Barksdale Air Force Base. According to that report from June 30th 1952, here's what an airman stationed at the Base claimed to see:
"In 1952 I was stationed at Barksdale AFB in Shreveport La. about 6 AM this cigar shaped UFO, about 100 yds long, approached about 800 to a 1000 feet in the air, it had port holes every 10 feet or so. it came in toward me, turned sideways, remained motionless for about 2 minuets or so, then turned arround and sped off in the direction it came from. I went to the expermental hanger at Barksdale, and asked the guard if I could have a look insids, He sid "NO" then I told him what I saw, he said he had seen the same thing, at which time he opened the man door and said " have a look, we have some goofey looking stuff, but nothing like that." AFBB
But, after I got done looking at strictly Shreveport sightings, I noticed that there were a LOT of local towns and cities on the UFO report. On December 9th 2020, there was a sighting in Benton. On August 10th 2020, a UFO was spotted in Haughton. Of the 760 reported sightings in the state, I would venture to say at least a third of them are from Northwest Louisiana.
Do we get more UFO activity because of Barksdale Air Force Base? Are little green men enamored with hitting Margaritaville? I have no idea. All I know is that it's kind of mind-blowing that there have been dozens and dozens of UFOs spotted in our area and I'm just now finding out about it.
The truth is out there...maybe you'll be the one to figure it out. By the way, here are some local 'hotspots' to go if you want to go UFO watching.
READ ON: Weird, wild UFO sightings from throughout history
Celebs Share Their Personal Paranormal Stories