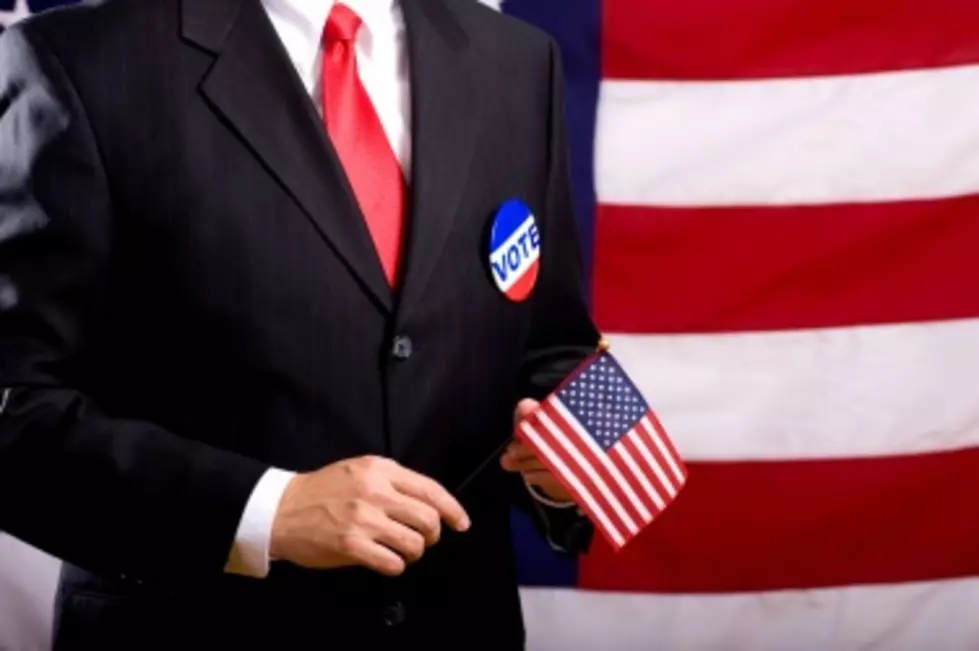 UPDATE: A List of Qualifying Lafayette Parish School Board Candidates
Election Day, iStock
[This story will be continuously updated until qualifying closes on Friday, Aug. 22, at 4:30 p.m..]
Aug. 20. As of 4:30 p.m. Wednesday, 11 candidates filed paperwork for positions on the Lafayette Parish School Board.
Eight of those candidates announced campaigns before qualifying began, but new candidate Britt Latiolais announced he'll challenge incumbent Kermit Bouillion for his District 5 seat, and attorney Dawn Morris will run for the District 7 seat held by Mark Cockerham, who announced his candidacy earlier this month. (IND Media reported Morris was previously employed by the Lafayette Parish School System as special litigation counsel.) Another newcomer, Simon Mahan, will challenge Tommy Angelle for District 2.
District 1 incumbent Mark Allen Babineaux won't be seeking another term on the board, as he's filed papers to run against Assistant District Attorney Michelle Meaux-Breaux for a 15th Judicial District judgeship. Greg Awbrey, District 6, and Rae Trahan, District 9, announced at Wednesday's board meeting that they won't seek re-election either.
Aug. 21. By Thursday evening, candidate Erica Williams had filed her papers to run against incumbent District 4 Board Member Tehmi Chassion, who also filed paperwork Aug. 21. Incumbent Shelton Cobb filed to run for the District 3 seat, along with incumbent Board President Hunter Beasley, who remains the sole qualifier Thursday for his District 8 position. In District 6, Kathleen Schott Espinoza filed paperwork to run against Justin Centanni.
Qualifiers as of 3 p.m. Friday, Aug. 22:
District 1: Mary Morrison; "Coach Don" Gagnard; Redell "Mama" Comeaux Miller
District 2: Incumbent Tommy Angelle; Simon Mahan; James A. Chavis
District 3: Elroy Broussard; Incumbent Shelton Cobb
District 4: Incumbent Tehmi Chassion; Erica Williams
District 5: Incumbent Kermit Bouillion; Britt Latiolais
District 6: Justin Centanni; Kathleen Schott Espinoza
District 7: Incumbent Mark Cockerham; Dawn Morris
District 8: Incumbent Board President Hunter Beasley; Erick Knezek
District 9: Jeremy Hidalgo; Brian West
Former NAACP Lafayette President Joshua Broussard announced his candidacy for Tehmi Chassion's District 4 seat, but he didn't qualify.