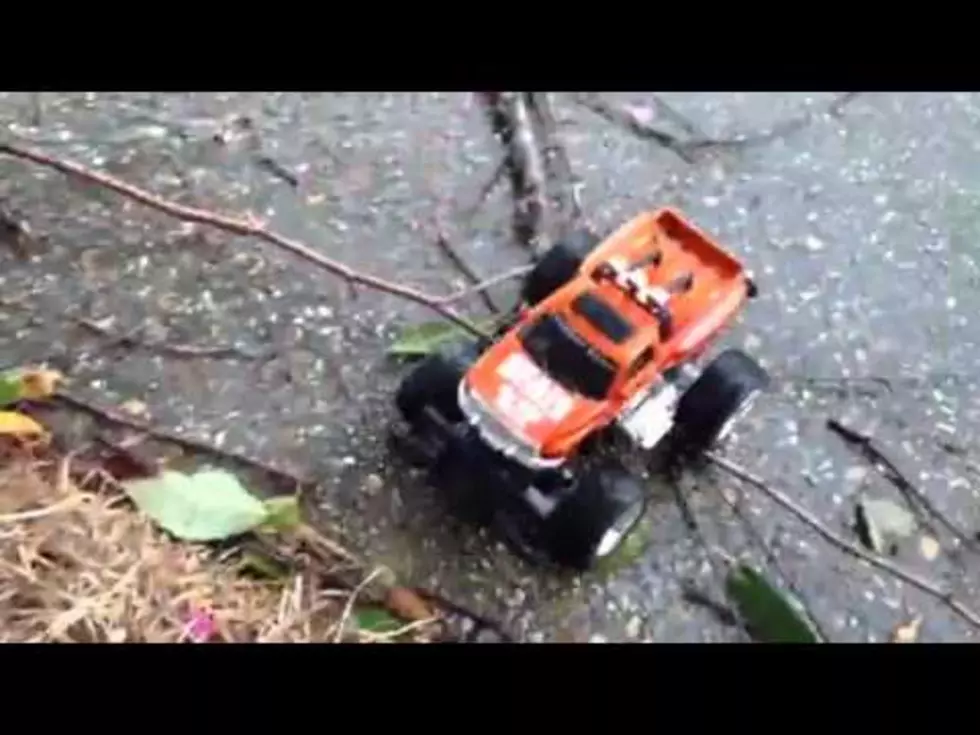 The Amazingly Advanced Way We Gather Information to Cover Hurricane Isaac [Video]
YouTube
You may be wondering how such silly disc jockeys can get so much great information to disseminate to the masses about Hurricane Isaac.
You may be wondering it. You probably aren't.
But if you were, you can know the answer to that important query by simply watching the following moving picture video about how we gather our information.