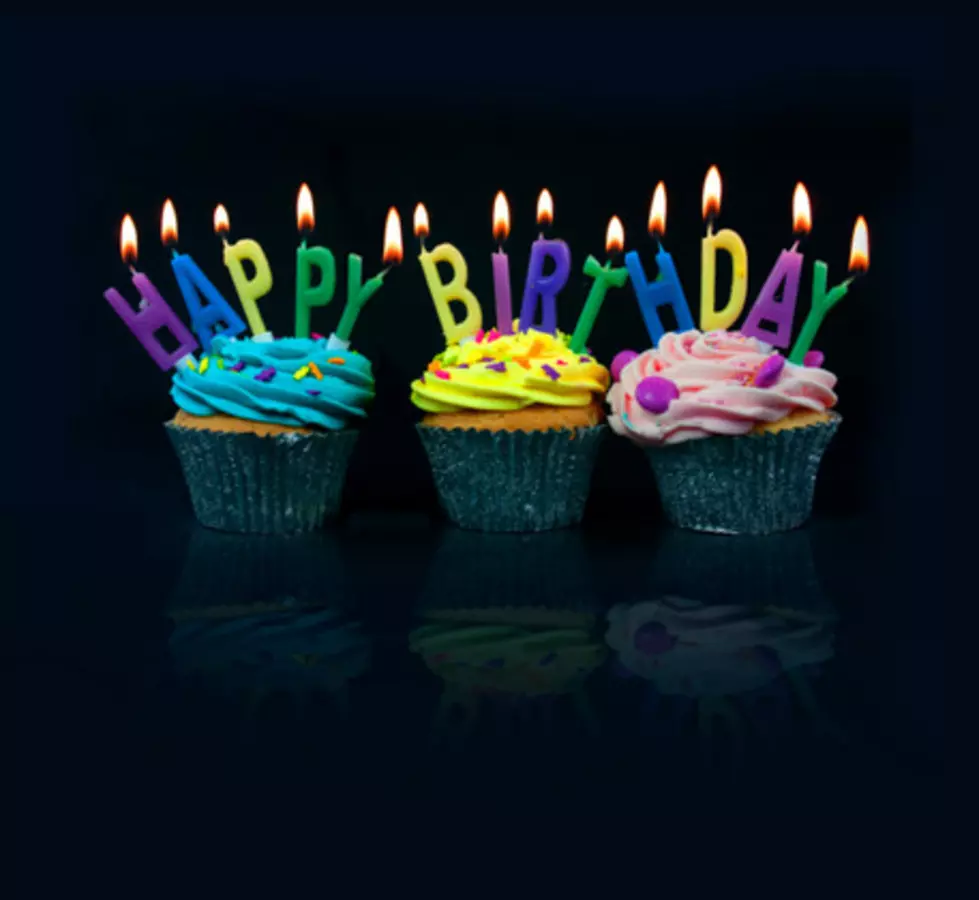 Today We Celebrate Two Very Special Classic Country Birthdays
Joanne Ingate/ThinkStock
Before we kick off Acadiana's Largest Cocktail party, I would like to take a second to send out Happy Birthday wishes to two incredible and influential country artists. So without further adieu...
Happy Birthday to Mr. Earl Thomas Conley and Mr. Alan Jackson! Between these two incredible classic country stars, there are 53 #1 hits accounted for. Mais cher, das a lot! In honor of these great men, I wanted to share with you my favorite classic country tune from each of them.
Earl Thomas Conley's 'Holding Her & Loving You'
Alan Jackson's 'Wanted'
Want to hear more from Conley or Jackson? Get your request list together and get ready for Classic Country Saturday Night! Give us a call on the leash line, 337-261-9797, and we will hook you up.
Happy Saturday Night Dawgs!