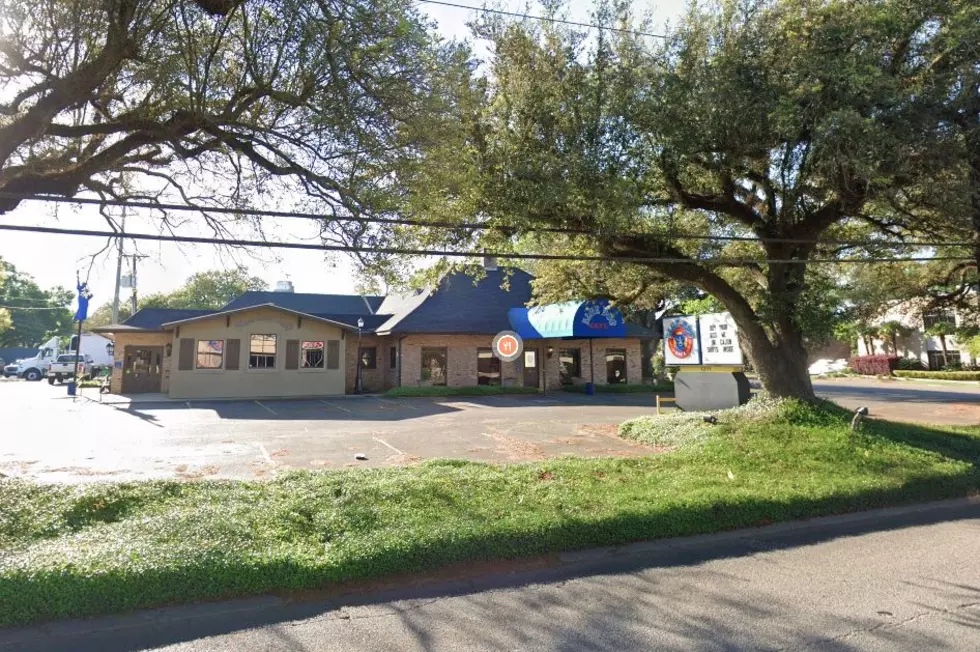 Blue Dog Café in Lafayette Closes Its Doors
Google Maps
It's a sad day in Lafayette. Blue Dog Café on Pinhook Road has announced that it has closed its doors after 20 years in business.
But is the closure permanent? According to the post made on the restaurant's Facebook page, this could just be temporary.
As with many local restaurants, it appears that Blue Dog has been hit hard by the coronavirus pandemic over the last few months.
However, as you can see in the post, they have left open the possibility of a return.
We remain hopeful that this closure will be temporary as we explore options for the best way that we can reopen when the restaurant market has stabilized.
We know it's been a tough go lately for just about all of us, but if you can, please support local businesses.
We'd even suggest you check out the over 200 restaurants that are a part of the Eat Lafayette campaign the next time you're considering eating out.
Awesome Pics of Showbiz Pizza in Lafayette from the Late '80s