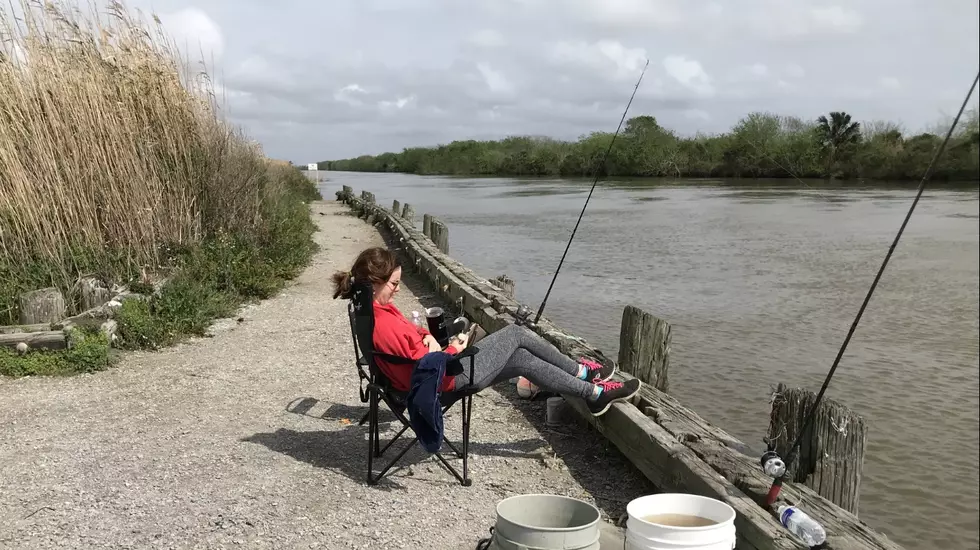 Changes at Rockefeller Wildlife Refuge
Townsquare Media Photo by John Falcon
The Louisiana Department of Wildlife and Fisheries announces changes coming to Rockefeller Wildlife Refuge.
According to their Facebook Page, LDWF has added fishing piers and signage to the refuge.
Three new fishing piers (two of them being wheelchair accessible) have been added, along with over 80 new signs, most for navigation purposes (street signs/canal signs), and some for educational purposes.
Three new fishing piers/boat docks opened last week at Rockefeller, including the Unit 4 and Mud Hole Structure on Penzoil Canal and East End on Joseph Harbor Canal. There are new handicap-accessible fishing piers/boat docks at Unit 4 and the East End pier. In addition, signage has been added throughout Rockefeller. Eighty-eight signs were installed, including six for educational purposes and 82 for location and navigation. - LDWF
According to the story, the improvements were part of the Louisiana Trustee Implementation Group's efforts to make Louisiana whole again after the detrimental effects of the Deepwater Horizon tragedy and subsequent oil spill.
South Louisiana's Most Infamous Speed Traps