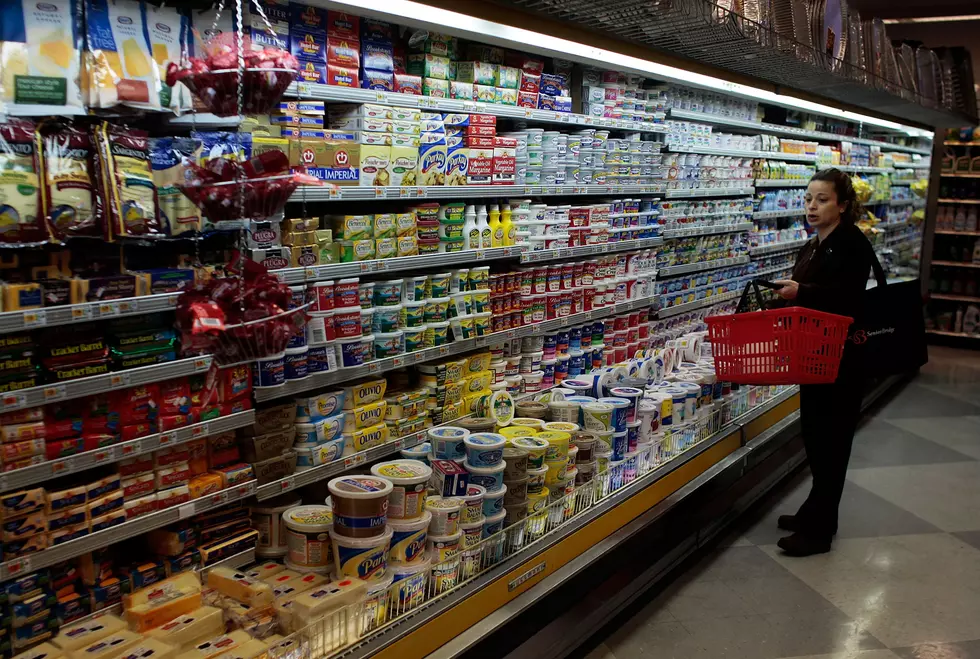 Craziest New Foods Coming Out in 2020
Chris Hondros/Getty Images
We love new snacks, and can't wait to try the new products listed below. What about you?
Post/Hostess Twinkies Cereal. Walmart $3.98. No creamy center, but each piece looks amazingly like a Twinkie
Goldfish Veggie Crackers. Target $2.98. Real vegetables in a bite size snack cracker
Lay's Kettle Cooked Flamin' Hot Chips. Walmart $2.88. Spicy, spicy, spicy
Chocolate and Cinnamon Sugar Pretzel Pop-Tarts. Walmart $3.68 Two new flavors to experience the sweet and salty treat
Farmhouse Gluten Free Thin & Crispy Milk Chocolate Chip Cookies. Target $3.65. Pepperidge Farm really did a great job on this super thin cookies that are tasty and good for you at the same time
Truly Hard Seltzer Lemonade Variety Pack. Total Wine and More $14.99. A mix of hard seltzer and sweet lemonade with each different flavor coming in under 100 calories.
TAZO Bottled Ice Tea. Instacart $1.99. Passion, Zen and Awake flavors with no added sugar
Jolly Rancher Cereal. Walmart $3.60 What's not to love about grape, cherry, apple, watermelon and blue raspberry pieces for breakfast?
Chocolate Marshmallow Oreos. Target $4.50. They are also debuting the Caramel Coconut flavor this year as well.
Trolli's Sour Crunchy Crawlers. Amazon $5.98. Gummi worms coated with a thin, crunchy shell, in 3 new flavor combos. Strawberry-watermelon, raspberry-orange and lime-cherry
Galactic Fruit Gushers. Walmart $5.88. Asteroid Apple and Berry Star Cluster flavors, and there's even a 'mystery flavor'
Betty Crocker Peanut Brittle Mix. Walmart $5.88 for 3. Who doesn't want to make peanut brittle at home without a candy thermometer? They also have Brownie and Chocolate Chip Cookie flavors.