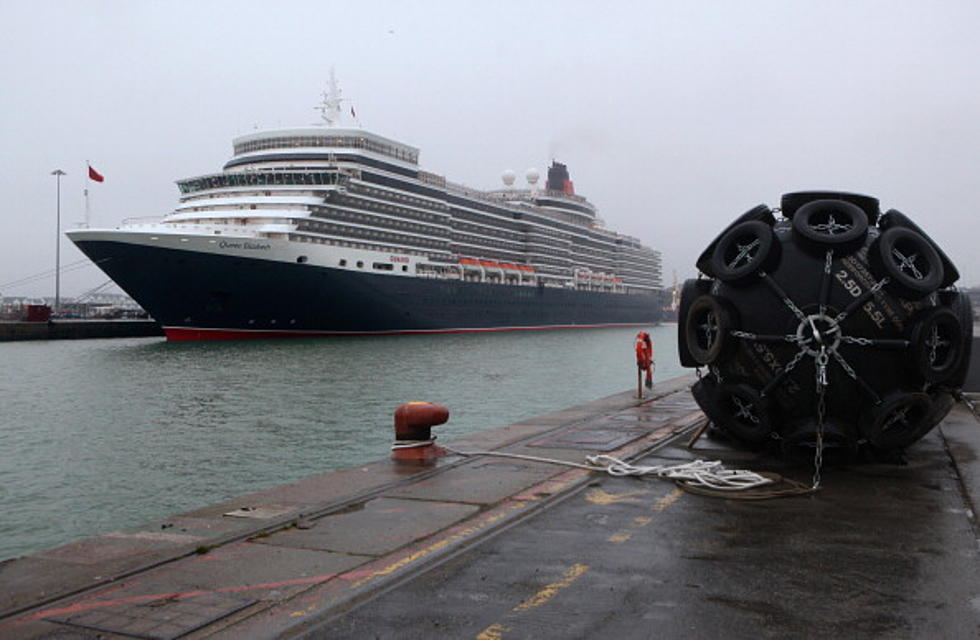 Cruise Ship Slams Into Tourist Boat And Pier [Video]
Oli Scarff/Getty Images
I have had the experience of "the Venice Sail Away" it is truly one of the most breathtaking departures you can ever experience in the annals of sailing on a cruise ship.
On Sunday tourists as well as passengers onboard the MSC Opera cruise ship were horrified when a mechanical issue created a less than elegant scene on Venice's Giudecca canal.
As you can see from the video the operators it was not a normal sight for the normally busy port. The ship can be seen approaching another tourist vessel with its horns blaring. Unable to stop the ship crashes into the tourist vessel , The River Countess, and eventually the pier.
Fortunately, only four people were injured in the horrific accident. A spokesperson for MSC Cruise lines, the operators of the ship released this statement:
Investigations to understand the exact causes of the events are currently in progress," it said. In the meantime, the ship has "received authorization to be moored at the Marittima terminal, as planned.
Many Italian Government officials have been pressuring tourism officials to limit or eliminate cruise ship traffic on Giudecca canal. There is no doubt that this weekend's incident will add new fuel to the fire of that discussion.