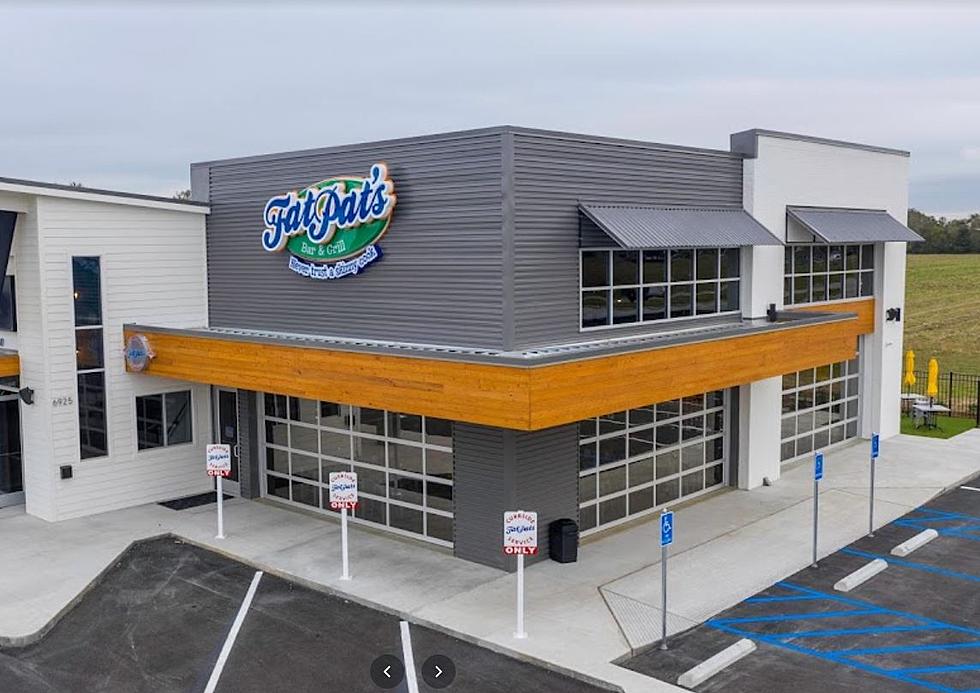 Fat Pat's Bar & Grill is Expanding to Breaux Bridge This Year
Google Maps
Fat Pat's Bar and Grill is expanding to Breaux Bridge.
The new 6,000 square foot restaurant will be located at 1510 Rees Street in Breaux Bridge, La.
According to Developing Lafayette, the whole construction project will hold the 6,000 square foot Fat Pat's Bar & Grill as well as two additional 1,500 square foot spaces for future tenants.
This is a big win for the city of Breaux Bridge and its residents. Fat Pat's Bar & Grill is a local company that has really delicious food and beverages options. Fat Pat's recently completed a company revamp so that they can be more franchisable with standalone structures. They have added large dining spaces outside of their restaurants that are complete with a bar, games to play, and several TVs. This large dining area is outside but can also be converted into an indoor/ outdoor hybrid space if the weather calls for that. Another thing Fat Pat's did was update their menu and pricing during the company revamp.
The tentative completion date for this project is set for mid-summer 2022.
Nine Restaurants We Need In Lafayette
Louisiana Restaurants Featured on 'Diners, Drive-Ins & Dives'