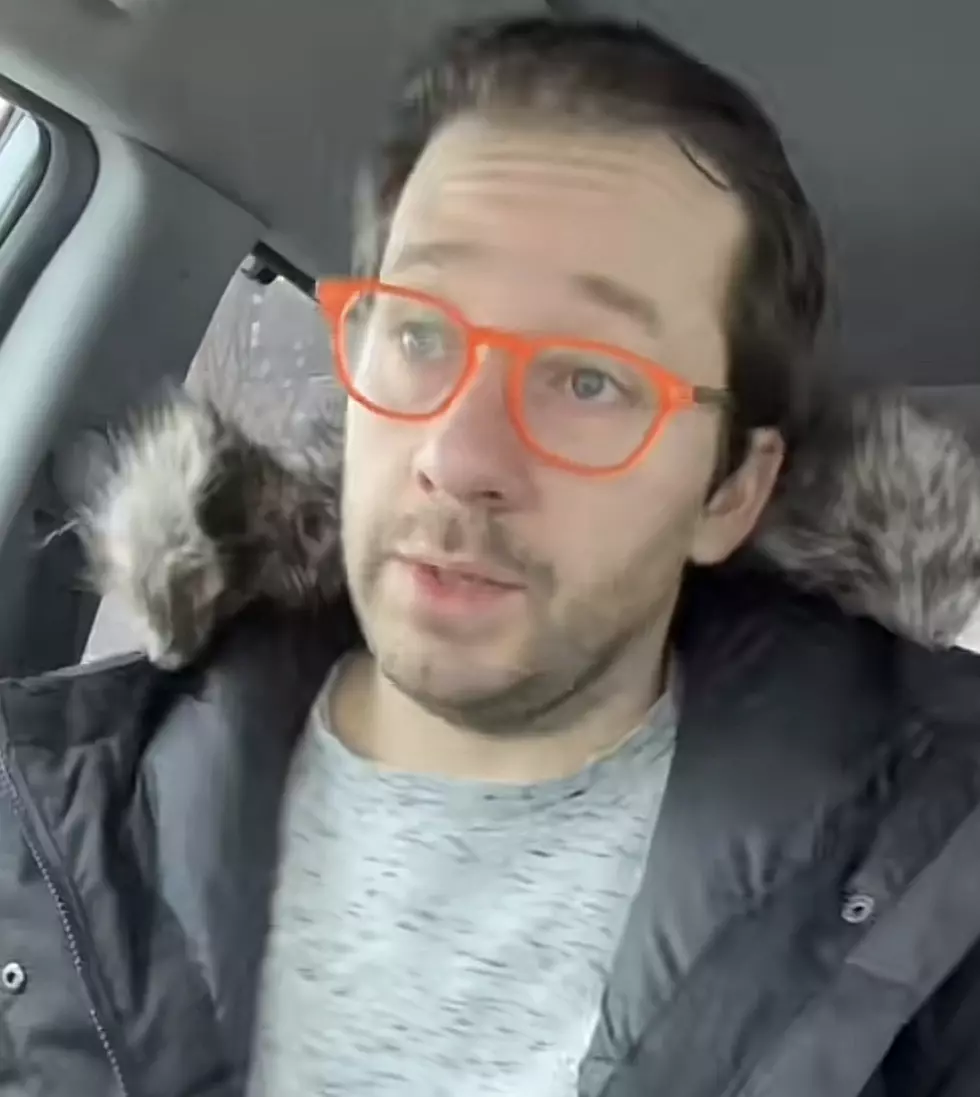 Hilarious TikToker Goes Viral for Explaining How He Was Attacked by Pigeons
Via TikTok/ @dadchats
It is no secret that I love TikTok.
Say what you want about the app but I find it to be entertaining and well let's be honest a way to check out for a bit.
While scrolling I came across an account that I thought was hilarious.
The account is called @dadchats.
his dad of three comes on the app to talk about the funny things that his children do or just to tell very funny stories.
You can either relate to his stories about his children or you can just sit and laugh because I promise you these videos are hilarious.
One of the first videos I saw from @dadchats was his 10 things that made his kids upset this week and man was it funny.
Now that I have you hooked here is the video that literally sent me into a fit of tears while hyperventilating.
Let me set the stage for you, @dadchats was attacked by pigeons.
Here is the video for your viewing pleasure:
Now, I can only assume this story is real and well it definitely paints a picture I can't unsee.
The majority of this dad's videos are pretty hilarious and will surely provide you with entertainment when you are bored or maybe when you need a pick-me-up.
And just for giggles here is another favorite:
You Know You're From Louisiana