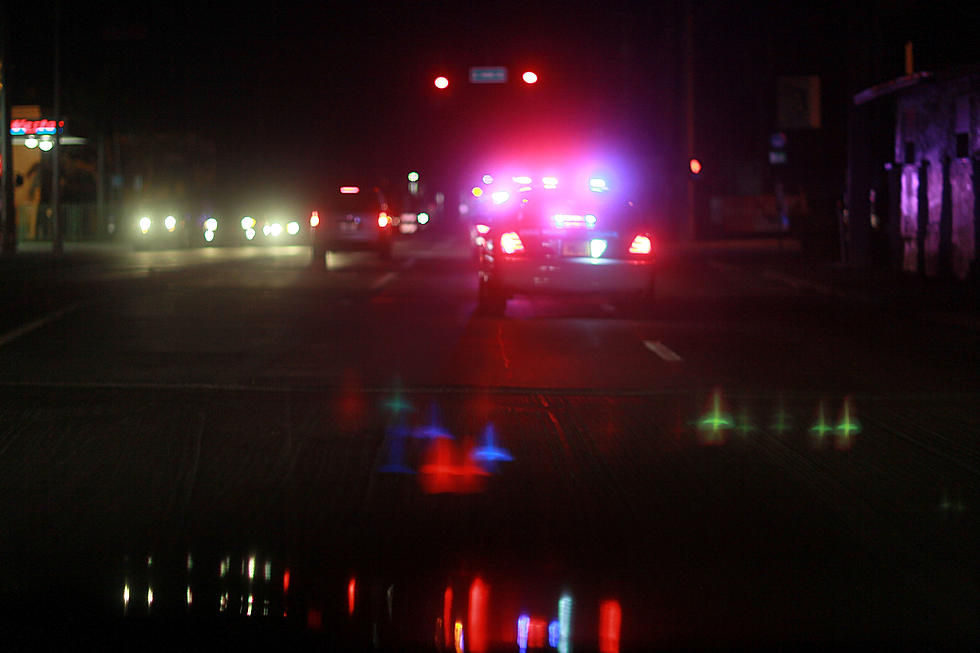 Lafayette Police Seize Drugs On I-10
Joe Raedle, Getty Images
The Tactical Narcotics Team of the Lafayette Police Department made a drug bust on I-10 last Saturday night.
Sergeant Wayne Griffin says, via a press release from the department, that officers with the Tactical Narcotics Team were able to recover Methamphetamine and Marijuana during the traffic stop that was conducted around 11:30.
The street value of the drugs is around $58,380 as they recovered 291 grams of meth along with 9 grams of pot.
Things That Remind Us Of Summer